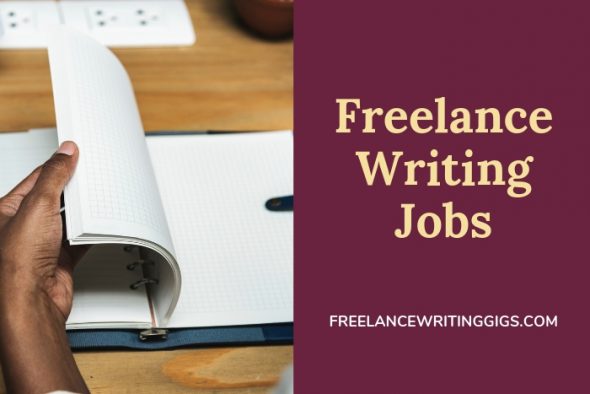 It's Wednesday already and just like any other day of the week, it's the perfect time for new opportunities. So you might want to take a look at these freelance writing jobs we have compiled for you. Enjoy!
For more jobs that you can do from the comfort of your own home, visit Flexjobs. They have a rich selection of telecommute jobs, which is hand-picked and updated daily. To save up to 30%on membership fees, use code FWJPROMO.
Open yourself up to more opportunities. Join Flexjobs today!
Freelance Writing Jobs
Content Writing Jobs
Blogging Jobs
Music Blogger; $10-$60/review (Contract)
Copywriting Jobs
Copywriter – Hospitality Client (Freelance)
Copywriter – Museum in Dallas, Texas; $30/hour (Freelance but with Weekly Meetings)
Proofreading/Editing Jobs
Copy Editor; $30/hr (Remote)
Plan/Proposal/Grant Writing Jobs
Government Proposal Writer – Rockville, MD; $42.50/hr (Remote but with onsite meetings)
Technical Writing Jobs
Digital Marketing Writer – Study.com (Remote)
General/Misc. Freelance Writing Jobs
Internships