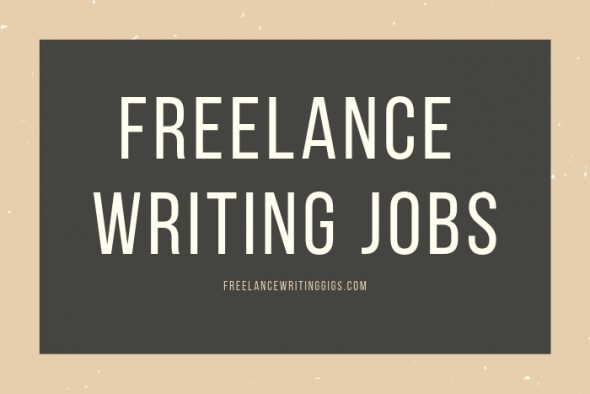 Hopefully, you all had a great and productive week before this one ends. Before that, however, here are some freelance writing jobs to cap off those hardworking weekdays. Make sure to check these before you sign off, just click the links of the jobs to apply.
For more jobs that you can do from the comfort of your own home, visit Flexjobs. They have a rich selection of telecommute jobs, which is hand-picked and updated daily. To save up to 30%on membership fees, use code FWJPROMO.
Open yourself up to more opportunities. Join Flexjobs today!
Freelance Writing Jobs
Content Writing Jobs
Copywriting Jobs
Proofreading/Editing Jobs
Technical Writing Jobs
Freelance Instructors – A Cloud Guru (Remote)
General/Misc. Freelance Writing Jobs