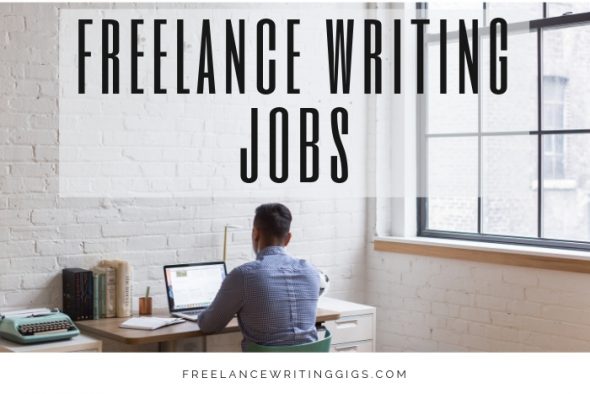 It's finally Friday and you can finally relax a little bit later on. However, you might not want to take a pass on these opportune freelance writing jobs. Take a good look at these writing jobs we have compiled for a better weekend!
For more jobs that you can do from the comfort of your own home, visit Flexjobs. They have a rich selection of telecommute jobs, which is hand-picked and updated daily. To save up to 30%on membership fees, use code FWJPROMO.
Open yourself up to more opportunities. Join Flexjobs today!
Freelance Writing Jobs
Content Writing Jobs
Proofreading/Editing Jobs
Freelance Proofreaders/Copyeditors – Tyndale House Publishers (Remote, Must live near Carol Stream, Illinois)
Freelance Copywriter – Ocean Oaks Media, LLC (Freelance, Part-time, Must be a Miami local)
Journalism Jobs
Technical Writing Jobs
General/Misc. Freelance Writing Jobs
Internships