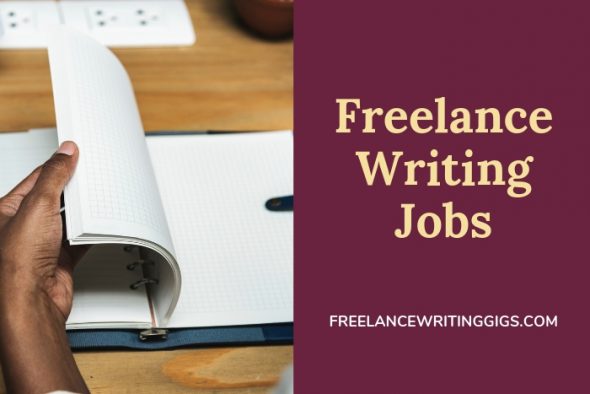 How's everyone this morning? Are you ready to find new freelance writing jobs and land new clients?
That's what we're here for! Check out today's list of jobs.
Freelance Writing Jobs
Content Writing Jobs
Looking for the content writing job of your dreams? For a small fee, you'll have access to Flexjobs' vast database of telecommute jobs. With promo code FWJPROMO, you can save up to 30 per cent on a membership and pay as low as $10.45 per month! 
Proofreading/Editing Jobs
Journalism Jobs
Freelance Reporters – The Canine Review (New York)
Technical Writing Jobs
General/Misc. Freelance Writing Jobs
Part-time Translator, English to French (Montreal)
Magazine Writing Gigs
Magazine Writer, Japanese speaking – J Publishing (Honolulu, HI)
Internships