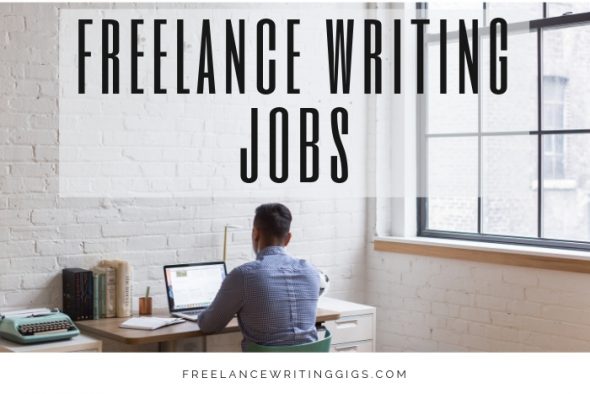 Good morning, FWJ folks!
It's a fresh start for all of us as we face a new week. Take a look at today's list of writing jobs. Good luck!
For more jobs that you can do from the comfort of your own home, visit Flexjobs. They have a rich selection of telecommute jobs, which is hand-picked and updated daily. To save up to 30%on membership fees, use code FWJPROMO.
Open yourself up to more opportunities. Join Flexjobs today!
Freelance Writing Jobs
Content Writing Jobs
Blogging Jobs
Photographer/Blogger – GPLocal; $100/post (Aberdeen, SD)
Copywriting Jobs
Professional Ad Copywriter – Image 1 Studios; $20-$40/hr (Minneapolis, MN)
Freelance Fashion/Style Writer – Online Retail Business (Nashville, TN preferred)
Proofreading/Editing Jobs
Journalism Jobs
Asia Reporter – Coindesk (New York)
Technical Writing Jobs
Resume Writing Jobs
Senior Resume Writer – Resumes For Pros; $40-$60 (Columbus, OH)
General/Misc. Freelance Writing Jobs
Writer/Curator – Inside.com (Anywhere)
Calling all blog owners – Instaread, Inc (San Francisco, California)
Internships