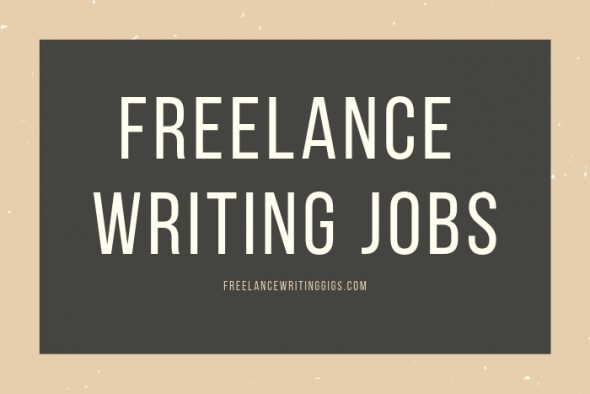 Hope you had a wonderful morning today after an exciting Game of Thrones episode yesterday. Now that you're here, we got a lot of freelance writing jobs to cover!
For more jobs that you can do from the comfort of your own home, visit Flexjobs. They have a rich selection of telecommute jobs, which is hand-picked and updated daily. To save up to 30%on membership fees, use code FWJPROMO.
Open yourself up to more opportunities. Join Flexjobs today!
Freelance Writing Jobs
Content Writing Jobs
Blogging Jobs
Baby Blog Ghostwriter (Remote)
Copywriting Jobs
Freelance Copywriters (Remote but must live in New York)
Freelance Marketing Copywriter (Remote)
Proofreading/Editing Jobs
Freelance Proofreader For Progressive Communications Firm – Superior Blue Strategies; $25/piece (Remote)
Editor – BluShark Digital (Remote)
Plan/Proposal/Grant Writing Jobs
Freelance Health Care Proposal Writer – The Carolinas Center for Medical Excellence (Remote with occasional meetings)
Technical Writing Jobs
General/Misc. Freelance Writing Jobs
Internships