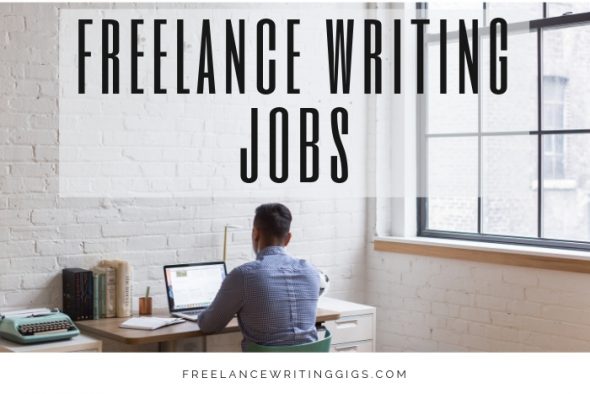 How y'all doing? It's the middle of the week and the perfect time to be productive! So put that idle time to good use by browsing and applying at some of these freelance writing jobs we found for you. Grab these writing jobs while they're hot folks.
For more jobs that you can do from the comfort of your own home, visit Flexjobs. They have a rich selection of telecommute jobs, which is hand-picked and updated daily. To save up to 30%on membership fees, use code FWJPROMO.
Open yourself up to more opportunities. Join Flexjobs today!
Freelance Writing Jobs
Content Writing Jobs
SEO Content Writer (Remote)
Content Writer – Engage3 (Remote)
Blogging Jobs
Copywriting Jobs
Medical Copywriting (Remote)
Proofreading/Editing Jobs
Journalism Jobs
Journalist – WorkCompCentral (Telecommute/Remote okay)
Part-time Journalist/Writer – New Pelican (Remote/Contract)
Technical Writing Jobs
General/Misc. Freelance Writing Jobs