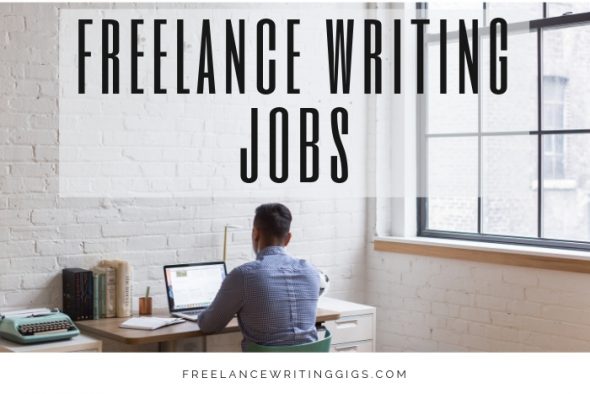 Good morning, everyone!
Here are more writing jobs for you to look at.
Freelance Writing Jobs
No need to comb through tons of online jobs. We've got your back. On top of our daily job lists, you can find the high-paying remote gig you want on Flexjobs. Use code FWJPROMO and save up to 30% on membership fees.
Content Writing Jobs
Copywriting Jobs
Freelance Copywriter at Huish Outdoors ( Can be remote as a contractor near Burnaby, Canada or Salt Lake City, UT)
Proofreading/Editing Jobs
Freelance Content Editor – Webselenese (Anywhere)
Technical Writing Jobs
Specification Writer – 1 & 2 (Remote)
Sports Writing Jobs
Sports Freelance Writer – Grunge.com (Remote)
General/Misc. Freelance Writing Jobs
Internships
Marketing/Content Creator – Meet Me On Da Floor, Inc (Atlanta, GA)