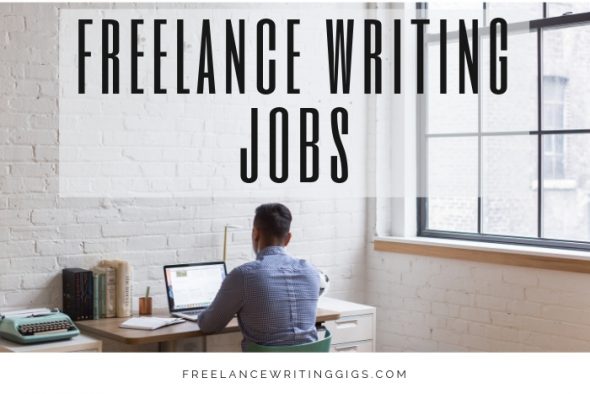 Good morning, everyone!
I'd like to take this time to salute stay-at-home moms and dads. Whether you work or not, know that you are awesome. I've it before, but I'll say it again – I don't know how you do it! (Context: my sister and her husband are both at the hospital and their three kids are at home. Seeing that we're only two siblings, I had to come home and help out – not that I am much help, really. All I can say is that it takes superpowers to handle kids 24 hours a day AND get some work done. So, again, mommies and daddies, you are super!
Now, I hope these freelance writing jobs will make your day.
Luck!
Freelance Writing Jobs
Content Writing Jobs
Blogging Jobs
Looking for more blogging jobs? For a small fee, you'll have access to Flexjobs' vast database of remote jobs. With promo code FWJPROMO, you can save up to 30 per cent on a membership and pay as low as $10.45 per month! 
Copywriting Jobs
Freelance Copywriter – TracyLocke (Irving, TX)
Website Copy Writer – Colonial Ghosts (Williamsburg, VA)
Proofreading/Editing Jobs
Copy Editor – News – Part-Time – BioNews (Worldwide)
Journalism Jobs
Technical Writing Jobs
General/Misc. Freelance Writing Jobs
Internships