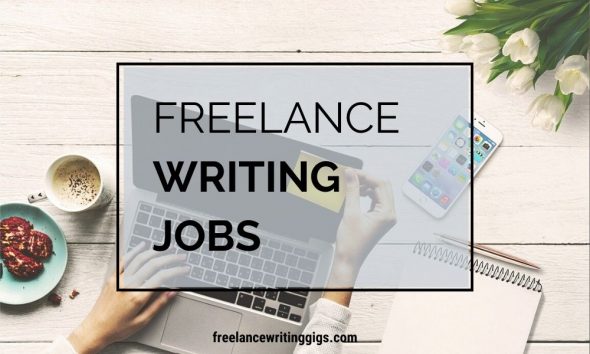 Happy Monday, everyone!
Let's hit the ground running, shall we? Here are your freelance writing jobs.
Freelance Writing Jobs
Content Writing Jobs
Looking for more blogging jobs? For a small fee, you'll have access to Flexjobs' vast database of remote jobs. With promo code FWJPROMO, you can save up to 30 per cent on a membership and pay as low as $10.45 per month! 
Copywriting Jobs
Try The World's Best Grammar Checker
Journalism Jobs
Freelance Reporter – Northwest Publishing, Inc. (Lynnwood, Washington)
Part-time copy editor/page designer – The Salt Lake Tribune (Salt Lake City, Utah)
Freelance Journalist for Local Newspaper; 10 cents/word (Floral Park, NY)
Technical Writing Jobs
Report Writer for Business Needed (DC/Baltimore/Annapolis/Telecommute)
Travel Writing Jobs
Travel Writer & Editor – Fairytrail; $20-$35/hr (Bridgeport, CT/Remote)
Travel Writer & Editor – Fairytrail; $20-$35/hr (Paterson, NJ/Remote)
General/Misc. Freelance Writing Jobs
Magazine Writing Gigs
Part-time Magazine editor – Taos News (Taos, New Mexico)
Internships
Content Writer Intern – Social Wink Inc. (Fort Washington, PA)
Editorial Intern – NAPCO Media (Philadelphia, PA)