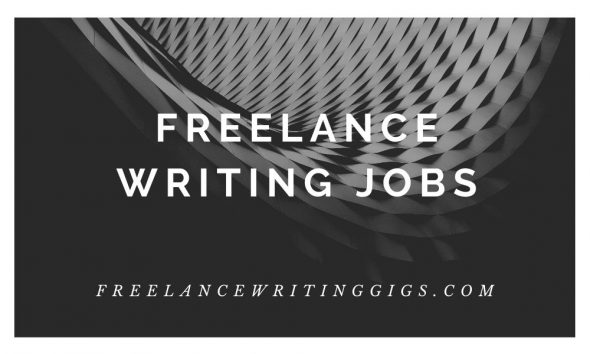 Look how time flies! We've only been back a day, and it's time to take a break again. (We wish! A freelancer's work is never really done, is it?)
Anyhow, we do have one last list of freelance writing jobs for the week. See you on Monday!
On, and today's the last day you can get up to 50% savings on a Flexjobs membership, so use the code NEWYEAR now and have access to the more jobs every day.
Freelance Writing Jobs
Content Writing Jobs
Blogging Jobs
Copywriting Jobs
Part-time Copywriter – LinkUp (Minneapolis)
Proofreading/Editing Jobs
Content Editor – Pull Through Sites (Remote)
On-call, part-time copy editor (Hyannis, Massachusetts)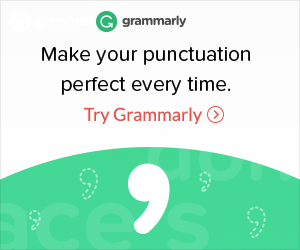 Journalism Jobs
Technical Writing Jobs
Sports Writing Jobs
Freelance Sports Reporter – Malibu Surfside News (Malibu, California)
General/Misc. Freelance Writing Jobs
Internships