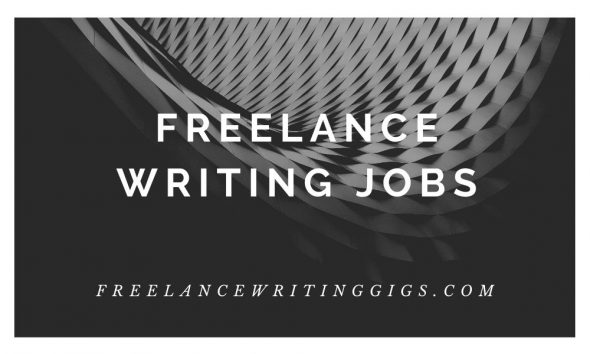 Prone to experiencing the mid-week hump? Fret not, for we have a new list of freelance writing jobs that ought to add to your income this month (and beyond).
For more jobs that you can do from the comfort of your own home, visit Flexjobs. They have a rich selection of telecommute jobs, which is hand-picked and updated daily. To save up to 30% on membership fees, use code FWJPROMO.
Open yourself up to more opportunities. Join Flexjobs today!
Freelance Writing Jobs
Try The World's Best Grammar Checker
Content Writing Jobs
Blogging Jobs
Copywriting Jobs
Journalism Jobs
Freelance Live Entertainment Blog Writer – Goldstar Events; $75/article (Pasadena, CA, Telecommute)
Part-time Obituary Writer/Copy Editor – Grosse Pointe News (Metro Detroit Area)
Freelance Writer/ Copy Editor – Racher Press (Manhattan)
Plan/Proposal/Grant Writing Jobs
Technical Writing Jobs
General/Misc. Freelance Writing Jobs
Internships