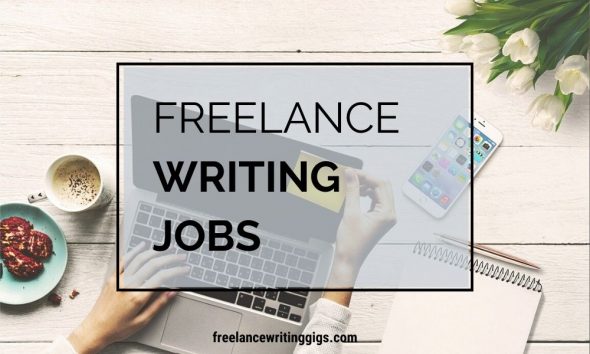 It's FriYAY once again, and while many of us might be yearning to go outside (for a change!), let's keep on fighting this virus and stay at home, shall we? While we're at it, let's look at more freelance writing jobs.
Freelance Writing Jobs
Content Writing Jobs
Blogging Jobs
Copywriting Jobs
Proofreading/Editing Jobs
Save up to 50% on membership fees on Flexjobs – and get awesome remote gigs – by using code JOBS. Take advantage of this promo to make these savings:
$7.50 for a month — 50% off!
$17.95 for 3 months — 40% off!
$34.95 for a year — 30% off!
Don't miss the chance to save up to 50%!
Code valid till May 2.
Journalism Jobs
Online News Editor – RT.com (Remote)
Food and Grocery Feature/News writer – Mashed (Fully remote)
Technical Writing Jobs
Resume Writing Jobs
General/Misc. Freelance Writing Jobs
Internships
Social Media Internship – WebFX (Primarily Remote)