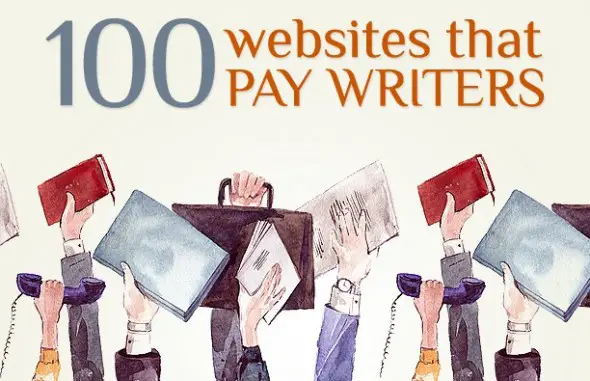 From the FWJ family to you – a free eBook titled "100 Websites that Pay Writers".
As a way of showing our appreciation for your continued support and participation in the community, we created this eBook.
We're all freelancers who need to find clients and gigs constantly, and we know just how difficult that can be at times. With this eBook, we hope to add to the holiday spirit – and help increase your income.
The eBook, in PDF format, lists 100 sites which present new opportunities for freelance writers in the coming year. It covers a wide range of industries and topics – from parenting sites to specialized hobby sites to student/education websites to movie sites.
Whether you're a generalist, or you are an expert in a field, you'll find a website that can add to your earnings as a freelance writer.
The eBook was meticulously researched and written by our own Jodee Redmond, so you do send some love her way by leaving a comment below or sending her a tweet (@JodeeR).
Get your Christmas present by clicking on the image below. You'll be asked for your name and email (don't worry, you won't get spam because of this), and then you'll have to confirm your sign up (an additional measure to avoid spam). Once you do that, you'll get "100 Websites that Pay Writers" in your Inbox.
Again, our thanks and best wishes to all of you!