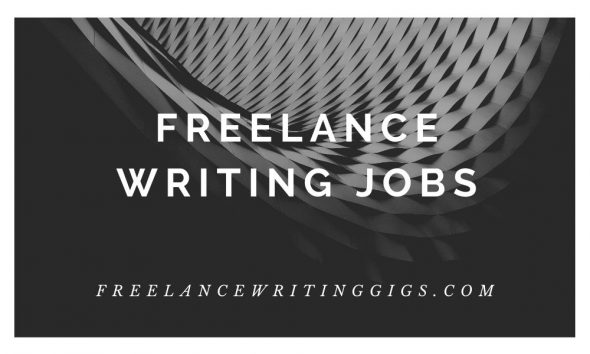 Hi, everyone! We've listed available writing jobs for you. Make sure to check these out.
Find premium remote jobs every day without additional effort at Flexjobs. They hand-pick their listings, making sure you get what you actually want. Save up to 30% on a Flexjobs membership, which comes with exclusive discounts with partner programs and suppliers as well as resources for remote workers.

Use code FWJPROMO to receive the discount.
Freelance Writing Jobs
Content Writing Jobs
Copywriting Jobs
Proofreading/Editing Jobs

Technical Writing Jobs
General/Misc. Freelance Writing Jobs
This post was proofread by Grammarly