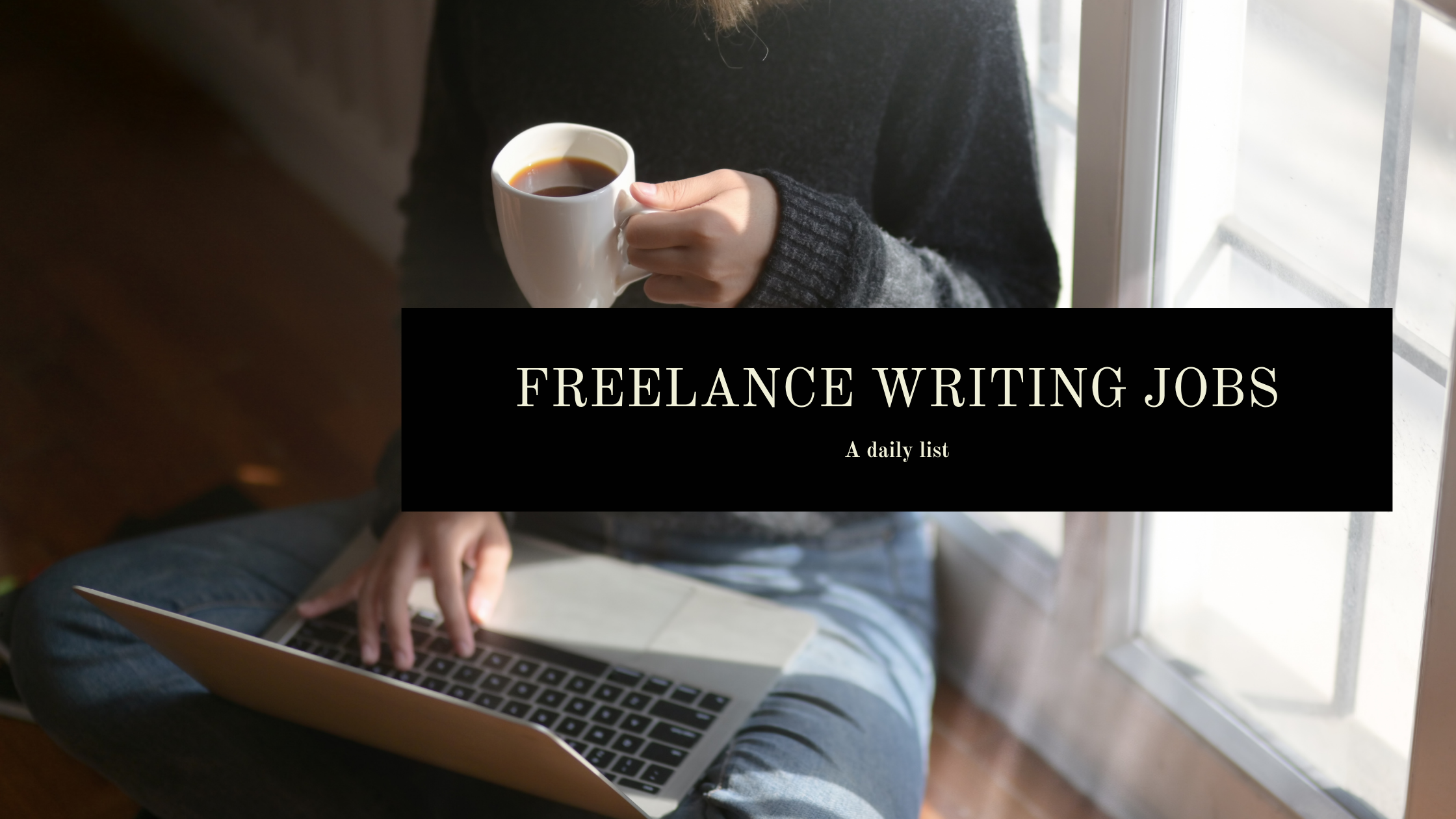 What's your favorite season? If you like it hot, then you are enjoying yourself aren't you? If not…I feel for you.
Hot or not, we need some gigs. So, here are your writing jobs online.
Need more jobs (premium ones)? Head on over to Flexjobs and have the legwork (screening jobs, for one) done for you. Save up to 30% on a Flexjobs membership (it's worth it, seriously), which comes with exclusive discounts with partner programs and suppliers as well as resources for remote workers. Oh, and did we mention premium jobs?

Use code FWJPROMO to receive the discount.
Freelance Writing Jobs
Content Writing Jobs
Blogging Jobs
Blog Writer at BKA Content; $25 Hourly (Remote, US)
Copywriting Jobs
Marketing Copywriter – Jackson Pools Inc. (Remote/Full-time, Part-time)
Journalism Jobs
Trending News Editor – social sweethearts (Remote & Freelance)

Plan/Proposal/Grant Writing Jobs
Grant Writer (1099) – Our Generations Inc.; $30 – $75 an hour (Remote/Contract)
Technical Writing Jobs
Sports Writing Jobs
Sports Writer – FYN Media Group; $15 – $25 an hour (Remote/Full-time, Part-time, Contract)
Travel Writing Jobs
Travel List Writer – TheTravel (Remote)
General/Misc. Freelance Writing Jobs
Press Release Writer – Michael Levine Media (Remote/Contract)
Social Media Expert (Content Writer & Engagement Manager) – Social Practice; $250-$350 per month per client (Remote/Part-time, Contract)
This post was proofread by Grammarly