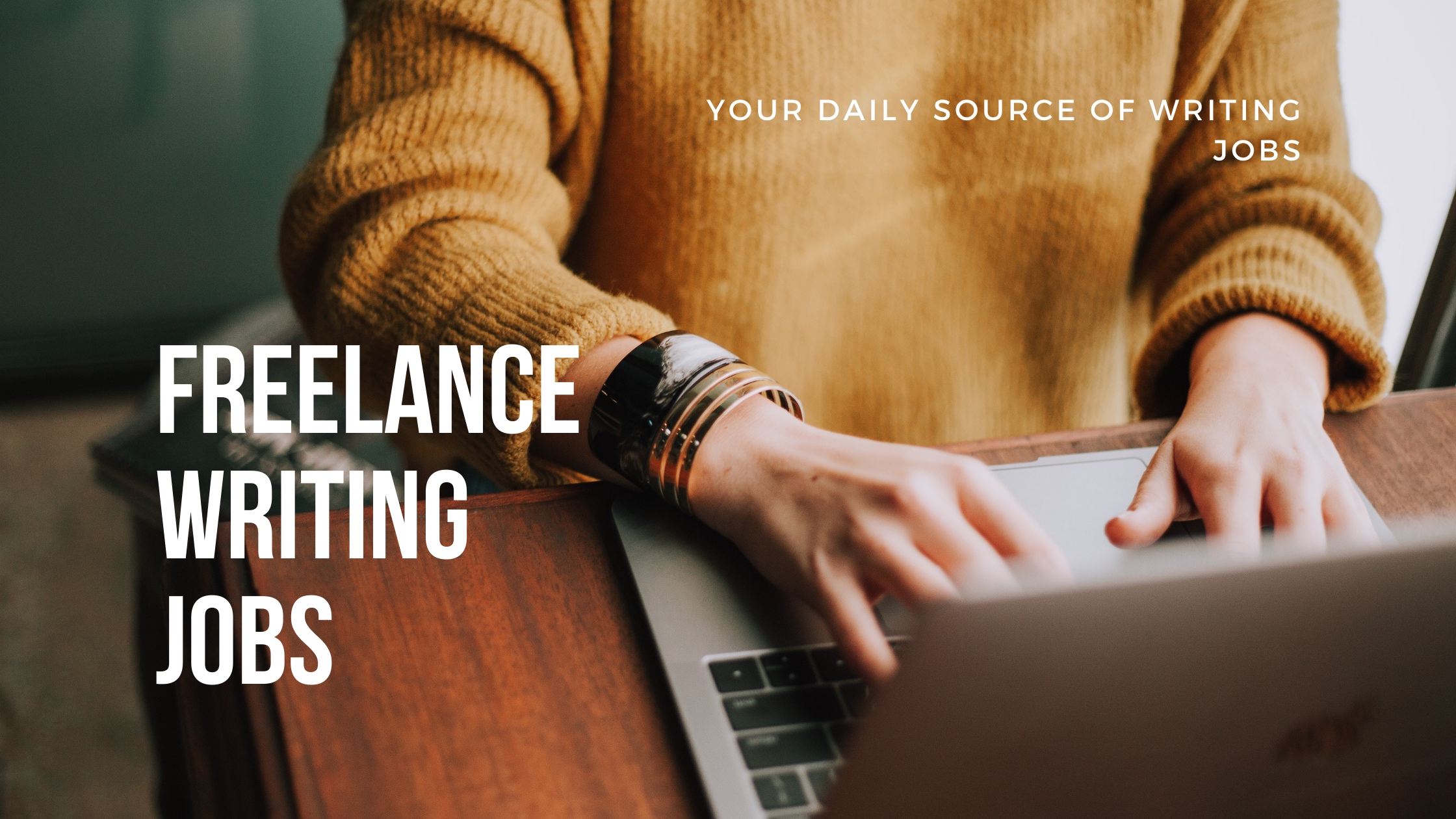 Congratulations! We all made it through another week.
Before we look at the last batch of writing jobs, I have a question for you: What was the most challenging you faced this week?
Sound off in the comments!
Have a great weekend and see you on Monday.
Need more jobs (premium ones)? Head on over to Flexjobs and have the legwork (screening jobs, for one) done for you. Save up to 30% on a Flexjobs membership (it's worth it, seriously), which comes with exclusive discounts with partner programs and suppliers as well as resources for remote workers. Oh, and did we mention premium jobs?

Use code FWJPROMO to receive the discount.
Freelance Writing Jobs
Content Writing Jobs
Blogging Jobs
Blogger – The Addictions Coach; $35 – $50 an hour (Remote/Contract)
Copywriting Jobs
Freelance Copywriters – Sunbasket (Remote)
Light Project Management & Copywriting (Telecommute)
Freelance Copy & Content Writer – Paved (Remote/Contract)
Proofreading/Editing Jobs
Journalism Jobs
Contract Writer – The Western Journal – Opinion/Commentary; $15-$20/article (Weekend Availability Required/Remote)

Plan/Proposal/Grant Writing Jobs
Grant writer for non-profit (San Francisco)
Temporary Grant Writer –

[email protected]

– Cornell University; $25 – $50 an hour (Remote/Part-time)
Technical Writing Jobs
General/Misc. Freelance Writing Jobs
This post was proofread by Grammarly