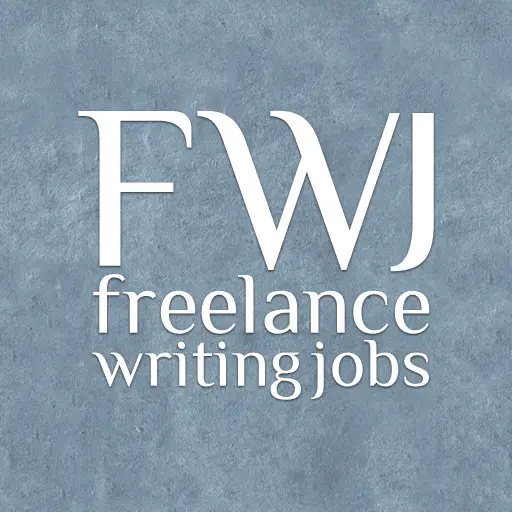 BuzzFeed
BuzzFeed
BuzzFeed is the world's leading independent digital media and tech company, with a cross-platform news and entertainment network that reaches hundreds of millions of people globally and spreads Joy and Truth across the internet.
Our portfolio of brands are household names that people rely on to inform and entertain, including: BuzzFeed, BuzzFeed News, Tasty, Nifty, Bring Me, Cocoa Butter, Pero Like, Worth It, and Unsolved to name a few!  These properties and their Creators reach over 134M people a month through articles, lists, videos, animations, quizzes, podcasts, original series, newsletters and more.
The Role 
BuzzFeed Shopping is a destination for service-oriented, entertaining, and informative affiliate content for our fellow shopping enthusiasts. Our freelancer program is rapidly growing as we start to strategize new ways to diversify and broaden our content. We now work with an ever-expanding pool of freelancers who share our passion for describing and carefully curating new, exciting products so readers can make meaningful and informed purchases that help them live their lives better. Our goal is for freelancer and full-time staff writers' posts to seamlessly blend together, allowing our audience to enjoy a consistent experience when visiting BuzzFeed Shopping. We aim to sustainably grow our freelancers' content contribution, and develop a strong freelancer community who has a firm understanding of our voice and editorial standards.
We are looking for an Associate Freelance Editor for a full-time position on this team. The ideal candidate already has plenty of experience writing entertaining and conversational shopping content, and also has experience in editing consumer- and shopping-related content. You know how to manage your time wisely, and can edit multiple drafts a day without sacrificing quality. You're not intimidated by busy listservs — perhaps you even thrive off of organizing your inbox! You can keep track of a full editing schedule, and will maintain a positive relationship with our freelancers.
You Will 
Edit freelance posts so that they meet our general best practices, are written in the BuzzFeed voice, and seamlessly blend with our regular BuzzFeed Shopping content.
Keep track of your weekly editing schedule to make sure posts are submitted by their deadlines and are published in a timely manner.
Work closely with the Market Freelance Strategy & Process Manager to help fulfill monthly partnership goals.
You Have
Previous experience writing lists and shopping content or exemplary blogging/writing experience about consumer products.
1+ years of experience editing shopping stories, either by staff or freelancers.
Strong attention to detail.
Excellent time management and organizational skills.
Previous affiliate experience is a big plus.
All job applications must be received through the official BuzzFeed Jobs board (https://www.buzzfeed.com/about/jobs), including referrals. It is BuzzFeed's practice to not schedule job interviews until after an application is submitted through our jobs board.
Life at BuzzFeed
At BuzzFeed, we believe our work benefits from the diverse perspectives of our employees. As such, BuzzFeed celebrates inclusion and is committed to equal opportunity employment. At BuzzFeed, you can expect:
A supportive, inclusive atmosphere on a team that values your contributions
Opportunities for personal and professional growth through work experience, offerings from our in-house Learning @ BuzzFeed team, our Employee Resource Groups, and more
An attractive and equitable compensation package, including salary and stock options
A generous benefits program featuring PTO, unlimited sick time, comprehensive medical benefits, a family leave policy, access to mental health platforms, retirement plans, gym and wellness discounts, and much more.
BuzzFeed is the world's leading tech-powered media company, with a cross-platform news and entertainment network that reaches hundreds of millions of people globally. The company aims to spread truth and joy across the internet by producing articles, lists, quizzes, videos, original series; lifestyle content through brands including Tasty, the world's largest social food network; original reporting and investigative journalism through BuzzFeed News; strategic partnerships, licensing and product development through BuzzFeed Marketing; and original productions across broadcast, cable, SVOD, film and digital platforms for BuzzFeed Studios.
BuzzFeed is proud to be an equal opportunity workplace. All qualified applicants will receive consideration for employment without regard to, and will not be discriminated against based on age, race, gender, color, religion, national origin, sexual orientation, gender identity, veteran status, disability or any other protected category.
To apply for this job please visit bit.ly.