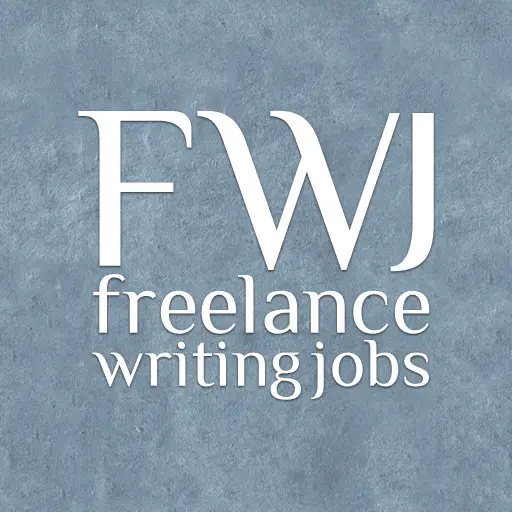 Alegion
THE OPPORTUNITY
Looking to join one of the hottest artificial intelligence / machine learning startups in Austin? Our business is booming and we need a talented marketing professional to help propel our business. We are seeking an enthusiastic marketer who has a passion for creative content and marketing programs. Do you believe in the power of content? Do you value the attention to detail and creative skills it takes to create beautiful content?  Do you thrive in fast-paced, start-up environments?  Do you value work environments with amazing people?  If you can answer yes to all, then this is the opportunity for you!
We believe inbound lead generation strategies are some of the most important marketing strategies companies execute when growing their business. We are looking for a marketer who has a love for writing and content design with 5 years of marketing content experience, eager to be an integral part of inbound marketing at a fast-paced tech company.
In this role, you will be a part of the marketing team, responsible for managing the content and content calendar through our inbound marketing software, Hubspot. You must be comfortable writing marketing content from creation to completion. This includes managing marketing content calendar, blog posts, social, email, as well as other promotional events and content to move leads through the Alegion buyer's journey. Alegion is instrumental in helping some of the world's largest companies execute on their AI project. Your target audience would be fortune 500 companies.
Currently the role is remote, as the entire Alegion team is working fully remote. We are moving towards a hybrid WFH model and we will work with you to figure out what works best for you.
THE COMPANY
Alegion is transforming how enterprises execute on artificial intelligence and machine learning projects, while transforming the way people work. Our AI enablement platform integrates human intelligence at scale into the creation of high-quality training data, the validation and scoring of AI models and real-time exception handling. We accomplish this through our advanced data and task management platform and a growing network of on-demand trained human data specialists. By combining human intelligence and artificial intelligence, we accelerate time to market for AI and ML initiatives while reducing risk.
THE ROLE

Create, manage and own the content executed in lead-gen campaigns, support marketing processes and sales alignment around lead gen
Work closely with the marketing director to drive campaign execution and operations through our inbound marketing   software, Hubspot
Develop professional creative assets used in campaigns
Be a Hubspot power-user for the marketing team, bringing the best practices you have developed in your career to our marketing team
Become a subject matter expert, researching current trends on machine learning, training data platforms, data science, and AI, training data platforms
Write or coordinate eBooks, how-to's, and white papers with value-driven content
Plan distribution, working with brand creative and marketing leaders
Find ways to repurpose the content across other platforms
Some data and analysis management including segmentation analysis, list management and lead processes in Hubspot and our CRM
THE IDEAL CANDIDATE
Bachelor's degree in Marketing or Business
5 years experience in marketing or advertising
Strong writing skills a must
Proofing and attention to detail a must
Comfortable working in a technical, B2B domain
Hubspot experience preferred
Experience in content marketing automation, email marketing and digital media collaboration
Self-starter, with attention to detail and a passion for building and driving change
Experience executing a multi-channel lead nurturing strategy a plus
Experience in a start-up / tech environment a plus
THE CULTURE
We have a well-defined mission, and strongly-held core beliefs and cultural values
We promote a workplace where employees can make an impact beyond financial results
We believe in being truly Agile in every decision, action and interaction
We recruit talented employees who are a strong fit for our culture and high-performing teams
We value learning and teaching, and heavily invest in employee development and growth
We foster a collaborative, team-focused and autonomous work environment
THE BENEFITS
Competitive health and insurance benefits
Competitive total compensation package
Meaningful stock grants
Open PTO plan
12 company-paid holidays
401K
THE LOCATION
Austin, TX–We will ultimately transition to a hybrid model for local employees but currently we are fully remote.
Your location is negotiable, we are open to remote employees from other cities!
COMPLETING YOUR APPLICATION 
To complete your application you must (1) apply and submit a resume using the Apply feature on the job link page and (2) complete a Predictive Index assessment. The PI Assessment link below will initiate the survey.
PI Assessment Link: https://assessment.predictiveindex.com/bo/5bv/contentmarketer
We are an equal opportunity employer and all applicants will receive consideration for employment without regard to race, color, religion, sex, national origin, disability status, protected veteran status, or any other characteristic protected by law.
To apply for this job please visit bit.ly.