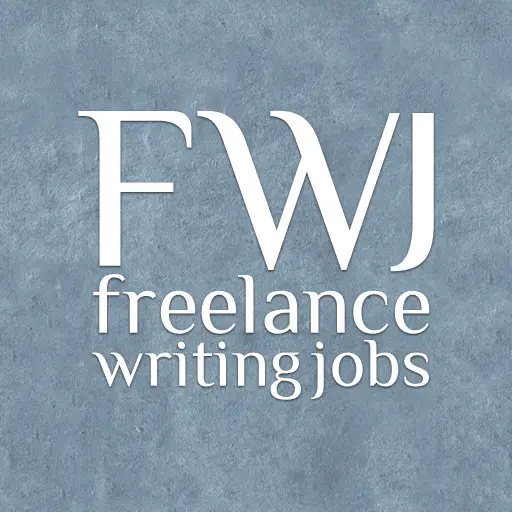 TSP
This role can be worked remotely from any U.S. location
Prepare to be empowered. At TSP, we want to take all the stuff you already have and make it even better. Why? Because our customers can only stay awesome if you're awesome. From workforce recruiting and staffing to network, server and storage maintenance, we create an entirely positive, above and beyond service experience.
TO BE A ROCK STAR IN THIS ROLE, KNOCK THESE RESPONSIBILITIES OUT OF THE PARK:
Organize material and complete writing assignment according to set standards regarding order, clarity, conciseness, style, and terminology.
Maintain records and files of work and revisions.
Edit, standardize, or make changes to material prepared by other writers or establishment personnel.
THINK YOU CAN HANDLE IT? YOU'LL ALSO NEED TO COME EQUIPPED WITH EXPERIENCE LIKE:
Communicating effectively in writing as appropriate for the needs of the audience
Understanding written sentences and paragraphs in work related documents
Active listening when working with subject matter experts
Critical thinking to identify possible opportunities to improve clarity and conciseness
WE ARE SO EXCITED THAT YOU WANT TO JOIN TSP! WE PLEDGE TO TAKE CARE OF YOU. HERE ARE SOME COOL REASONS WHY YOU'LL LOVE WORKING WITH US:
We really like you!
One part of our vision is to be a company that retains and nurtures its strong beliefs and culture as it grows by honoring our employees. <- That's you!
We care about your well-being!
We provide benefits that keep you protected and in top shape like: medical, dental, vision, and life insurance, 401(k), open vacation, and an array of other perks that are pretty hard to find elsewhere.
We are social and we win!
Check out TSP on social (@TSProckstars and #TSProckstars) and grow with us. We represent some huge clients including Fortune 500 companies throughout the United States and Canada. We might have also won several excellence awards because our people rock!
We'd love to have you on the team. All you need to do now is apply.
To apply for this job please visit bit.ly.