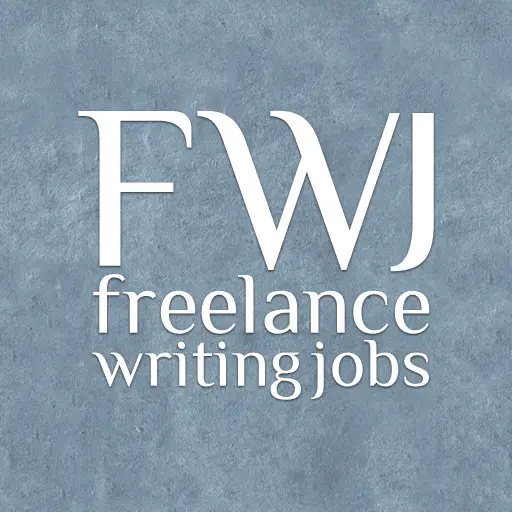 Aura
Aura helps customers monitor, manage, and protect against the risks associated with their identities and personal information in a digital world. With adaptive technology, a seasoned team, and a first-of-its-kind product suite, Aura enables customers to manage disparate cybersecurity needs with ease. Backed by premier investors, WndrCo, General Catalyst, Ten Eleven Ventures, Accel, Madrone Capital and Warburg Pincus. Aura's category-defining business is a holistic personal digital security platform that unites best-in-class privacy, identity, and security products.
Trusted by more than 2 million customers, Aura has a team of more than 500 people worldwide and revenues over $220 million. Most importantly, this trajectory continues to show momentum and is supported by strong organic growth in addition to strategic customer acquisition. Aura's leadership team has seen similar success before, having grown a start-up to a valuation of over $3 billion prior to exit. With a clear vision, strong alignment, and strategic M&A execution, Aura has assembled a stellar team and built a unique culture with incredible employees. Join us for the ride!
The Role
We're looking for a Visual Designer to join the Design team. In this role you will be a part of the team, supporting a variety of projects. This will be an excellent opportunity to learn from designers across disciplines and develop design skills in a fast-growing startup.
What you'll do
Be responsible for building and maintaining visual brand excellence across the company's websites
Provide objective design thinking and creative thinking to projects
Assist the Design team in implementing precise visual design
Support the SEO team and create responsive designs for desktop, tablet, mobile, and email
Create concepts and designs for a wide range of marketing needs including web content, promotional materials, marketing collateral, events, presentations
Create consistent executions across all channels and audiences
Create and manage asset libraries for reusable, systematic design
Be involved in projects throughout all stages of production including brief building, concepting, refinement, artworking and implementation
Work on marketing assets and presentations for business development and marketing
Supporting social media outreach and engagement
Design multiple projects on parallel timelines to cross-functional teams
Qualifications
A strong, memorable online portfolio that features a mix of branding, typographic, & self-initiated work
Experience working as a visual designer: 2+ years working in a design agency or in a product-focused startup
Expert understanding of the formal elements of design, including typography, layout, balance, and proportion
Problem solver that requires very little guidance on projects; thrives in a fast-paced environment
Demonstrated ability to produce compelling illustrations to convey a brand story and experience in designing infographics, decks, communications toolkits
Strong, clean visual design sense
Expert knowledge in Adobe Creative Suite, Sketch
Highly detail-oriented, with a drive for perfection down to the last pixel
Basic level understanding of HTML & CSS is a plus
Animation and motion graphic skills are a plus but not a requirement
#LI-Remote
In keeping with our beliefs and goals, no employee or applicant will face discrimination or harassment based on race, color, ancestry, national origin, religion, age, gender, marital domestic partner status, sexual orientation, gender identity, disability status, or veteran status. Above and beyond discrimination or harassment based on "protected categories," Aura is committed to being an inclusive community where all feel welcome. Whether blatant or hidden, barriers to success have no place at Aura.
To apply for this job please visit bit.ly.