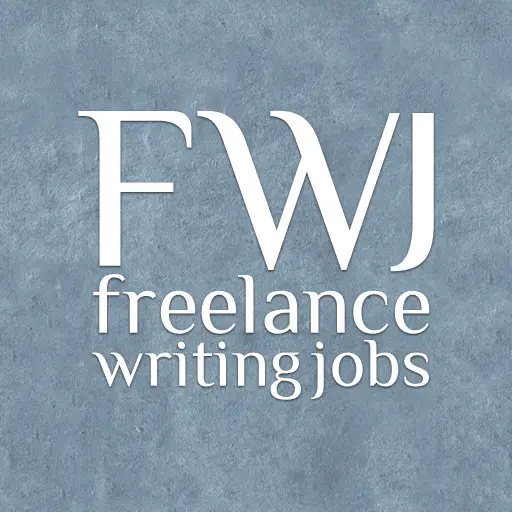 The Hustle
About The Hustle
The Hustle is a digital media operation that provides smart business insights and analysis to an entrepreneurial-minded audience. We are a subsidiary of HubSpot, a fast-growing software maker that helps companies build their businesses.
Job Description:
We're looking to build our base of contributing writers for our daily email, our Sunday long reads, and our paid subscription Trends service. As a Hustle contributor, you'll be responsible for producing smart, witty takes on the day's business news and identifying and writing longer pieces that will create buzz.
What You'll Do:
Pitch and write daily stories (200-300 words each) for our daily email (Monday-Friday)
Pitch and write original long-form pieces (1,200-2,000 words) for our popular Sunday email
Pitch and write short- to medium-length pieces for our paid subscription trend-spotting service
What You'll Bring:
Background in and/or passion for business
Ability to write in a compelling, original voice
Passion for impacting the world through creative storytelling
Deep familiarity with The Hustle's style and voice
Ability to submit outstanding work on ambitious deadlines
An eye for humor and wit
Soft spot for startups, businesses, and pop culture news
Coachability and willingness to improve
Get sh*t done attitude
What We Need From You:
Please submit three writing samples and two ideas for Sunday stories that you think our audience would love. We'd also love to know about one project you're particularly proud of.
You can include your responses in this application or email them to our director of content, Brad Wolverton ([email protected]), with "contributing writer opening" in the subject line. We won't read your application without this information.
This is a part-time, contract position. We are committed to diversity and strongly encourage people from underrepresented communities to apply, including women, people of color, LGBTQ people, and individuals with disabilities.
To apply for this job please visit bit.ly.