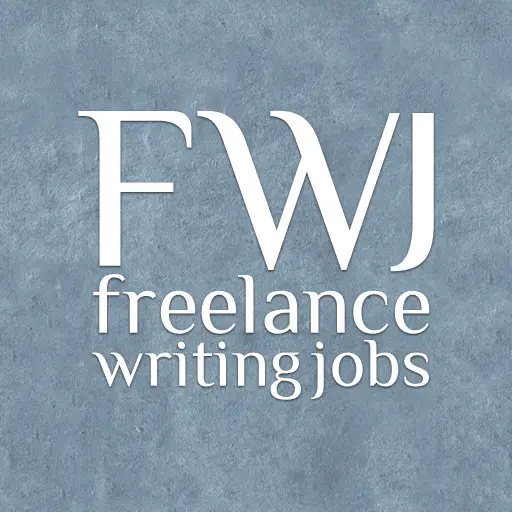 Morning Brew
Hey there! We're Morning Brew- a bunch of smart, dedicated people focused on disrupting and redefining the traditional business news landscape. Also, we're nice and have great swag. We are looking for a Daily Newsletter Writer to join our NYC team.
While this position is based in New York City, office colocation will be contingent on stay-at-home orders; until then, all employees are working remotely.
It's our goal to make the business world more engaging for the modern business leader. How? By giving our audience the news they need in a way they actually enjoy. Across newsletters, podcasts, social, and (soon) even more, we're building something special.
Want in? Read on.
Overview:
Right now, we're creating content for five different franchises:
Our core e-mail newsletter that gives 2.4 million subscribers all the business news they need in five minutes.
Emerging Tech Brew keeps over 185,000 readers up-to-date on the technological advancements that are changing the world of business.
Retail Brew delivers the most important retail business news to over 115,000 industry professionals.
Marketing Brew gives 94,000 marketing professionals the most important news they need to do their jobs well.
And Business Casual, Morning Brew's inaugural podcast, dives into the most important topics in business, from big tech to the gender equality gap.
Responsibilities
Write stories and other associated content for the Daily newsletter.
Generate ideas for and lead/co-lead new newsletter initiatives
Generate ideas for and lead/co-lead the creation of other non-newsletter editorial projects, such as educational pieces or feature news stories.
Qualifications
Deep interest and expertise in business news writing (added plus for those with newsletter writing experience) and digital media
Deep love for news more broadly
At least 2-3 years of professional writing experience OR 2-3 years of post-graduate experience working in or around business news, with demonstrable experience in content creation (e.g., blog posts, research, presentations, etc.)
Ability to write in the Morning Brew style (engaging, informative, clever)
Keen understanding of the information and insights that the modern business leader needs to start their day
Understanding of how to leverage multiple platforms (email, social media, etc.) to engage with the target audience
Self-starter attitude with ability to operate in a collaborative environment
Combination of attention to detail and creative, strategic thinking
Excellent communication skills with a mindset for collaboration
Ability to operate in a high-pressure environment with tight deadlines
What else are we looking for?
A person with some good 'ol values! We take that pretty serious here and want to make sure that whoever joins the Morning Brew team, believes in that too. If you had a cup of coffee with our employees, you would see that we are:
Curious – We strive to learn every day through constant questioning and exploration.
Purposeful – We do everything with the highest level of thoughtfulness, preparation and focus.
Empathetic – We are good, genuine people who embrace others' perspectives.
Challengers – We approach every day with an underdog mentality and are never complacent.
Perks:
While being surrounded by a bunch of cool people who look great in crewnecks is its own reward, we thought we'd sweeten the pot even more with some perks:
Annual Learning Credit: Want to learn something new? We'll pay for it.
Unlimited Sick and Vacation Time: And trust us, unlimited means UNLIMITED.
Remote Work Optional: Work from home, work from the office, work from the moon, you decide.
401(k) Employer Match: Helping you be ready for the future in the present.
Premium Healthcare Partially Covered by Employer: Trying to make getting sick less awful.
Work From Home Stipends: Upgrade your home office on us!
Morning Brew is committed to building a diverse and inclusive team that's representative of our audience.
To apply for this job please visit bit.ly.