Freelance
Remote
0.04 to $0.06 per word USD / Hour
Rate: $0.04 to $0.06 per word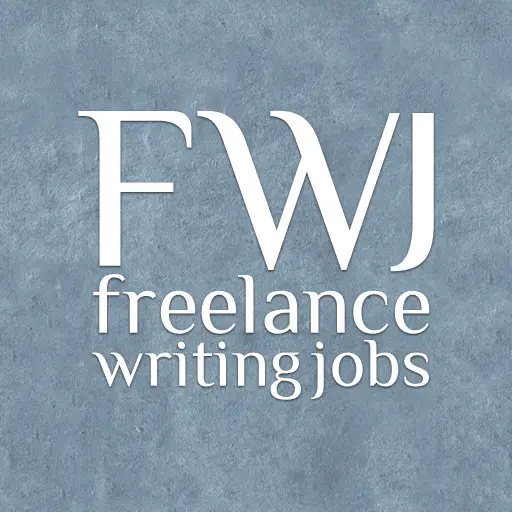 DelveWithin
We are looking for freelance writers for a spirituality/self development blog.
You will be provided with article titles and a comprehensive outline to assist in the composition of the articles. The expected word count for each article ranges from 1500 to 1700 words. The work arrangement is flexible, with no specific deadlines to adhere to. Additionally, you will have the autonomy to select the topics that align with your interests, and decline those that do not. You will also receive credit as the author of the articles.
Payment details:
The compensation offered for this role is commensurate with relevant experience and ranges from $0.04 to $0.06 per word.
Payments will be made via PayPal (or a suitable alternative) immediately after an article is submitted and gets approved.
To apply, please visit this Google forms URL:
To apply for this job please visit forms.gle.