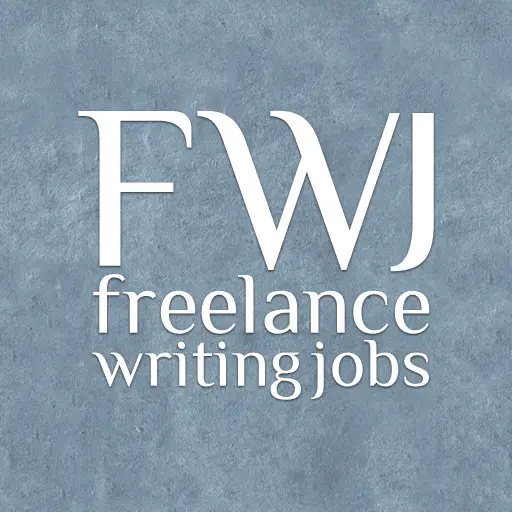 CSAA Insurance Group
We are actively hiring for a Digital UX Writer. Join us and support CSAA Insurance Group, a AAA Insurer, in achieving our goals.
We are looking for motivated, innovative individuals, who think big and move fast with a passion for service excellence.
We are seeking an experienced, self-directed content writer/editor with a strong UX writing background to lead digital content creation for our new and existing insurance sales and servicing digital products. Successful candidates are experienced in writing and editing for mobile and web based applications using digital editorial best practices and User Centered Design (UCD) techniques.
We're looking for a UX Writer to help our world-class team build the future of the insurance experience. Apply your passion for user experience and your content strategy expertise to help guide a product that touches millions of lives.
Essential responsibilities 
Develop software application content for forms, help text, error messages, etc.
Collaborate closely with the business analyst, UX designer and product manager in an iterative process
Coordinate with other projects, governance and brand organizations to guarantee consistency and compliance across products and platforms
Utilize methodologies such as user research, competitive analysis and content audits, to ensure high quality design and content delivery
Uphold, evangelize and continuously seek out ways to improve content quality standards
Assist in the effort to define editorial web and mobile standards for internal and external applications
Identify opportunities to improve content processes and tools to enhance productivity or product quality
Collaborate with the product, design, and marketing teams to develop clear and consistent terminology for use in the product (and resolve conflicts when they surface)
Write and edit product copy that meets product goals and end user needs
Work with designers to create on-boarding, implementation, and style guide documentation
Ensure product content strategy is used consistently in all communications
Develop and own a master library of all product copy
What would make us excited about you  
Minimum 2+ yrs of experience as a UX Writer supporting shippable products, including mobile/web, tablet and desktop digital products
Experience developing content for forms, help text, etc supporting the design team
Experience & Qualifications, portfolio of writing samples available
Some experience leveraging the Lean UX design processes, tools and methodologies.
Experience writing content for mobile, tablet and desktop digital products
Why join us 
Make a difference.  We don't just go to work. We're a team of employees committed to AAA members, our communities and each other.
Lifestyle. We drive strategy through innovation. We do honorable work, and we live our core beliefs.
Recognition. We offer a total compensation package, performance bonus, 401(k) with a company match, and so much more!
Read more about what we offer and what it is like to be a part of our dynamic team at: Benefits (aaa.com)
Let's work together 
Submit your application to be considered. We communicate via email, so check your inbox and/or your spam folder to ensure you don't miss important updates from us.
Headquartered in Walnut Creek, California, our community also works in Arizona, Colorado, Nevada, New Jersey and Oklahoma. Our differences, visible and invisible, make every individual at CSAA Insurance Group unique and valuable. We strive to foster a culture where all employees feel a sense of belonging and can leverage their differences to thrive. We believe in embracing our unique identities, experiences, and points of view to advance our company and reflect our communities and members.
If reasonable accommodation is needed to participate in the job application or interview process please contact [email protected].
CSAA Insurance Group is an equal opportunity employer.
Must have authorization to work indefinitely in the US.
Per Nevada SB293 we are disclosing the compensation, or range thereof, for roles that will be, or could be, performed in Nevada. If performed in Nevada, this position has a salary range of $70,125-$82,500. In compliance of Colorado's Equal Pay for Equal Work Act (EPEWA) we are disclosing the compensation, or a range thereof, for roles that will be, or could be performed in Colorado. If performed in Colorado, this position has a salary range of $66,925-$78,500. The role includes an opportunity for a company-wide annual discretionary bonus, through our Annual Incentive Plan (AIP), of up to 7% of eligible pay.
Please note, hourly or salary compensation, or the range of hourly or salary compensation available for a position may vary by location. We reserve the right to amend these benefits at any time and actual compensation will be determined at time of offer.
#LI-BA1
To apply for this job please visit bit.ly.