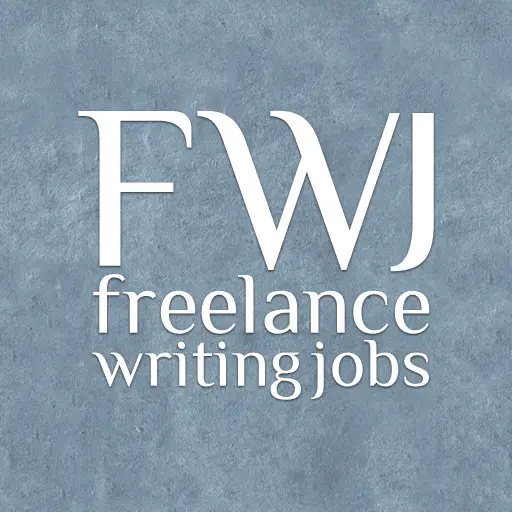 Teachable
We are looking for a conversion-focused copywriter to support the founding team of an exciting new business initiative at Teachable!
Teachable is best known for its platform that allows creators to monetize their knowledge while owning their brand, customer relationship, and revenue stream.
To supplement our core offering we are experimenting with ways to further help our creators to generate more demand. We recently launched Discover by Teachable and are now building out a team to take this experiment to the next level.
We're looking for a copywriter who knows how to engage and persuade a target audience using emails, website pages, landing pages, and occasionally paid ads or social content. If you know you can help us grow our audience and spread the word about the best-in-class creator content on our new marketplace product, then we want you to join our team.
As a member of our team, you will be expected to have a scrappy and entrepreneurial mindset with a strong sense of ownership and the ability to collaborate seamlessly with other like-minded individuals. You will be building the foundation of a new product with high business potential and the decisions that you make together with your teammates will have an enormous impact on the future of the product. We hope and plan for this role will convert into a full-time member of the Discover team.
Responsibilities
Writing copy that drives conversions, increases click through rates, or impacts other key metrics as determined by the product manager or other stakeholders
Write for a range of online and offline marketing initiatives, including email campaigns, social media (paid), banner ads, landing pages, product copy, video, etc.
Develop customized strategies and copy based on defined customer segments, user behavior research, and best practice standards.
Demonstrate the flexibility to take feedback and use new input to change your approach on the fly and refine your work to make it even stronger and more effective.
Help Discover level up its copy on every single platform.
Engage and grow our community of 150,000 newsletter subscribers.
Who You Are
3-5 years of copywriting experience on a marketing team or with an agency
Experience writing a conversion copy funnel (email, ads, landing pages, etc…)
Email copy experience is mandatory, but additional website copy and landing page copy would be ideal
Experience writing about software, courses, marketing, business, or information products
Knowledge of on-page SEO best practices and keyword research
The ability to explain how your copy drives measurable results
The ability to think creatively, empathize, and try new approaches
Experience helping a brand grow and mature into its voice (as opposed to working with only established brands)
Experience working with e-commerce brands
Teachable is an instructor-focused platform that empowers creators to build and sell online courses and coaching on any topic-from iOS development to watercolor painting to card tricks. Instructors using our platform have collectively earned more than a billion dollars to date.
Since our founding, we've raised more than $12.5 million from top venture investors and were acquired in March of 2020. Teachable is now a part of the Hotmart group, an international startup, based in Brazil, with over 800 employees worldwide. Hotmart's mission is to help creators earn a living from their passion.
We're growing rapidly, with triple-digit year-over-year growth, and are continuing to build a diverse team of top-notch talent. We won't hold you back from reaching your full potential at Teachable; you'll have the freedom to be an integral member of our tight-knit team, with great benefits and perks. Your work here will directly impact hundreds of thousands of online educators, entrepreneurs, and creatives.
We plan to be optionally remote until at least September 2021
Benefits:
Comprehensive Health, Dental, & Vision benefits with options covering up to 100% of monthly premium
Generous Vacation, Personal, and Sick Time
Parental leave, 16 weeks fully paid after three months of service
4% 401(k) with match after three months of service
Supplemental student loan repayment assistance or a professional education stipend
Tax-free commuter benefit
Conference budget
50% gym & wellness match
Teachable encourages individuals from a broad diversity of backgrounds to apply for positions. We are an equal opportunity employer, meaning we're committed to a fair and consistent interview process. Please tell us in your application if you require an accommodation to apply for a job or to perform your job.
To apply for this job please visit bit.ly.