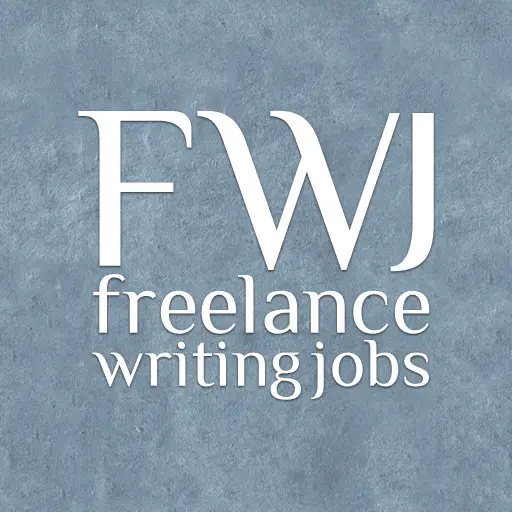 Wiley
At Wiley, we welcome you for who you are, the background you bring, and embrace individuals who get excited about learning whether online or by book. Learning is for everyone, and so is our workplace. Bring your experiences, your perspectives, and your passion. It's in our differences that we empower the way the world learns.
Are you an editorial professional looking to expand your knowledge and skill base and advance your career? Consider joining one of the world's largest providers of content and content-enabled solutions. The demand for knowledge and learning has never been greater, and Wiley is at the forefront of meeting that need.
We're currently seeking a Custom Content Editor to join our team. In this role, you will be responsible for managing a branded portfolio of editorial products for medical professionals.
The portfolio includes:
Print newsmagazine issues;
Print issues covering medical conference news;
Single-topic print supplements;
Website featuring daily online exclusive content, in addition to content from print publications;
Weekly enewsletters;
Medical conference enewsletters; and
Social media.
Additional projects may include:
Webinars
Podcasts
Quizzes
Topic-focused print or digital article compilations
Additional print supplements
Additional email products
On-location medical conference news videos
Other projects as assigned
How you will make an impact:
You will create and manage the overall tone and approach for editorial content (both print and digital), working in conjunction with a physician editor, a managing editor with our professional society publishing partner, a dedicated Wiley editorial assistant, and Wiley's digital projects team. Responsibilities include overseeing daily operations and ensuring a smooth flow from manuscript writing and editing, to production and layout design, to print and digital publication. You will be responsible for supervising the creation and writing of the majority of the articles in print and online. Additionally, you'll ensure there is an adequate pipeline of publishable material and coordinate all editorial processes, including assigning articles to writers and planning and implementing art ideas.
An important part of this role is ensuring that articles are prepared in a manner that conforms to ethical publishing guidelines and standards set by our society partner. This involves ensuring that the writing is relevant for the type of publication and particular audience—physicians and medical researchers—and also ensuring material is written in a journalistic and lively fashion more akin to consumer magazines than traditional scientific journals. Finally, you'll be responsible for monitoring budgets and assisting in overall company performance and financial success, along with other responsibilities as assigned.
We are looking for people who:
We're looking for someone with a minimum of seven years' editing experience, along with a Bachelor's degree in journalism or other liberal arts degree or equivalent. Our ideal candidate has an editorial background (magazine or newspaper) and has had exposure to creating content in print as well as web, email, and multimedia formats. Experience with medical/scientific content is strongly preferred. To succeed in this role, you'll be an experienced communicator who understands the value and sensitivities of managing external and internal clients and stakeholders. You take a thoughtful approach to problem-solving. You're able to develop and maintain collaborative working relationships with peers, colleagues, management, and others.
About Wiley:
We are in one of the most dynamic periods in our history as technology, globalism and economic diversity create far-reaching changes in the world. As a learning business, Wiley makes meaningful contributions to research discovery and lifelong learning by helping organizations achieve their goals and people achieve success from education through their career. We may have been founded over two centuries ago, but our secret to success remains the same: change with the times and adapt to meet the ever-evolving needs of our customers. The company's headquarters are located in Hoboken, New Jersey, with operations in the U.S., Europe, Asia, Australia, and Canada.
Wiley is an equal opportunity/affirmative action employer. We evaluate qualified applicants and treat all applicants and employees without regard to race, color, religion, sex, sexual orientation, gender identity or expression, national origin, disability, protected veteran status, or based on any individual's status in any group or class protected by applicable federal, state or local laws.
When applying, please attach your resume/CV to be considered
Location/Division: United States
To apply for this job please visit bit.ly.