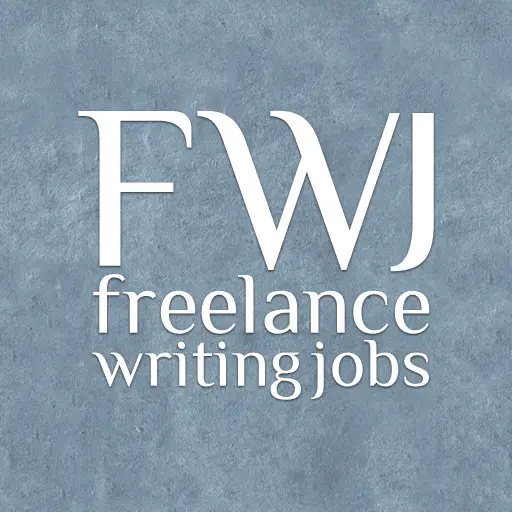 The E.W. Scripps Company
Primary Purpose
Creates, develops, manages and edits content for assigned online editorial sites.
Key Activities
Generates story ideas
• Assigns stories to reporters and freelancers
• Contributes to special features and stories
• May write stories
• Edits copy to meet established tone and theme requirements
• Control edits multiple stories
• Enhances existing material
Skills
Education & Experience/Certifications
Bachelor's degree in Journalism or related field preferred
• 2-3 years of editorial experience in digital journalism
Skills & Abilities
Demonstrated proficiency in creating engaging online content (text, photos, video, interactive, social).
• Experience working on websites and mobile/tablet apps strongly preferred.
• Creative writing aptitude and excellent editorial execution, plus understanding of AP style.
• Strong oral, written and interpersonal skills. Experience working in a multi-site organization is preferred.
SCRIPPS' COMMITMENT TO EQUITY, DIVERSITY AND INCLUSION:
At Scripps, we are committed to a diverse and inclusive culture that reflects the communities we serve. We are intentional about creating an environment where employees, our audiences and other stakeholders feel valued and inspired to reach their full potential and make authentic connections. We foster a workplace culture that embraces each person's diversity, including the extent to which they are similar or different. Scripps leaders believe that an equitable and inclusive culture is not only the right thing to do, it is a business imperative. Read more about our commitment to equity, diversity and inclusion at scripps.com.
To apply for this job please visit bit.ly.