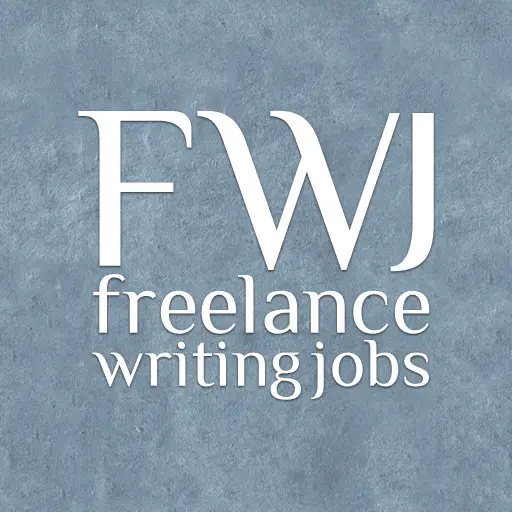 Bixal
Who we are:
Bixal is a mission-driven, woman-owned small business determined to improve people's lives through human-centered strategies and transformative technologies, with a firm belief that everyone has the right to an effective government.
We deliver on this belief by partnering with leading Federal agencies to design, develop, and deliver powerful customer experiences through holistic digital product solutions and strategic communications initiatives––bringing a high standard and unique creative energy to our clients––and our wonderfully diverse culture is what makes it all possible.
Bixal unites different people with different perspectives from all over the world! We provide our team with an open and empowered environment where collaboration thrives and solutions flourish.
Location:
This position is 100% remote.
What will you do?
The Bixal Editor/Writer for USAID projects will be responsible for completing editing and writing tasks assigned by technical leads on several USAID projects, including Feed the Future Knowledge, Data, Learning and Training (KDLT); Designing Effective eVidence-based Engagement and Learning for Organizational Performance (DEVELOP), which supports the USAID Center for Education among other agency clients; and the Program Cycle Mechanism (PCM) activity under the Bureau for Policy, Planning and Learning. This position will work with Bixal's project teams to support a range of communications assignments including marketing posts for social media channels, content summaries to engage audiences in knowledge management products, USAID success stories, case studies, event highlights and other communications materials as needed.
Responsibilities:
Coordinate with USAID project technical leads to complete and fulfill assignments in support of the projects' strategic communications and engagement plans, managing multiple and varying scopes and deadlines as required.
Provide high-quality editorial services including copy editing, proofreading, writing, substantive editing, graphic layout, and design for various products such as reports, social media posts, web content, success stores, case studies, and other publications and special projects.
Ensure editorial products are delivered timely with the utmost quality, complying with Plain Language, Section 508 of the Rehabilitation Act, and other required Federal guidelines.
Provide editorial services to include fact checking, consistency, grammar, punctuation, style, and coherency of materials in compliance with the USAID Style Manual and editorial guidelines and the U.S. Government Printing Office Style Manual to prepare publications for Web and print publishing.
Routinely update work as appropriate through professional communications, meeting attendance and updates to project management databases as required.
Review work from writers and advise as needed to complete assignments to meet quality standards and timelines; proof-read documents for grammar, punctuation, spelling, and style; work diligently to identify all errors and correct them immediately.
Conduct research on diverse topics to produce original content.
As needed, liaise with the Bixal Assignment Editor of the Flex Editor pool to coordinate additional editorial support that may be needed for USAID projects.
Perform other duties as required.
Qualifications:
Bachelor's degree in a communications-related field with 7+ years of experience.
Excellent verbal and writing skills; and ability to write in various tones, such as in plain language and for social media.
USAID communications experience is required.
Expert knowledge of USAID Style Guide, GPO Style Manual, and Federal requirements including Plain Language and 508 Compliance.
Excellent client relationship skills; upbeat attitude and ability to work well with others.
Ability to interface effectively with all levels of management.
Ability to adapt to changing needs and requests.
Nice to Haves:
Master's degree is preferred.
Ability to undergo and pass a Public Trust security clearance.
Experience working in an Agile environment
Familiarity with Hootsuite, Google Analytics, Drupal (or other content management systems), Adobe Creative Cloud, Mailchimp, Canva, Microsoft Office (including Teams and SharePoint), Jira, Twitter, Facebook, YouTube and LinkedIn.
Familiarity with Feed the Future, USAID Center for Education, USAID Bureau of Resilience and Food Security, and USAID communications and knowledge management programs.
Knowledge of and ability to write about USAID work areas including the collaboration, learning and adapting (CLA) cycle; learning plans; monitoring and evaluation plans; and the USAID program cycle.
Perks & Benefits:
Competitive base salary
Flex hours
Work from home flexibility
401K with matching incentive
Medical/dental/vision benefits
Flex Spending Account
Company provided short-term disability
Company provided life insurance
Commuter benefits
Generous PTO
Paid holidays
LegalShield
Professional development opportunities
New business referral bonus
No recruiters or agencies please. Bixal is an equal opportunity employer and is committed to building a safe, inclusive environment for people of all backgrounds.
To apply for this job please visit bit.ly.