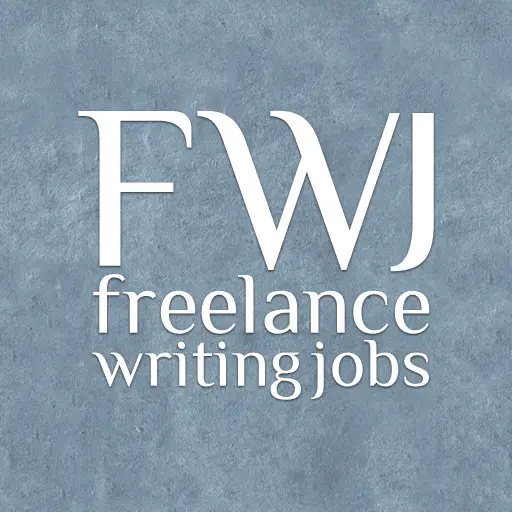 Zendesk
Job Description
We're looking for a fellow word lover to join the content marketing team as an editorial coordinator. This position will support content publishing for the Zendesk Library. The Library provides content for our audience of customer service professionals and sales leaders: blog posts, articles, ebooks, white papers, reports, and thought leadership articles. Our ideal candidate is willing to do it all—from handling the logistics of website production to writing and proofreading original content for customer experience professionals.
The editorial coordinator will function as an editorial assistant to the managing editor and play a key role in supporting the creation and maintenance of our high-quality content. The editorial coordinator will ensure that content is published on time and properly and consistently formatted in WordPress, help manage documentation and editorial calendars, and assist with content marketing initiatives as needed.
Interested? Show us your stuff! In addition to your resume/CV, please send some writing samples and/or a link to your portfolio or blog.
 Responsibilities
Stage and publish content in WordPress
Source, edit, and upload images
Help the managing editor with maintaining an editorial calendar, updating internal and external resources, and special projects (as needed)
Share ways to improve processes and increase our efficiency
Attend content team meetings and brainstorming sessions to contribute new, exciting ideas
Work with other team members on various aspects of digital marketing, including publishing customer stories, search engine optimization, best practices for tagging, and pulling/analyzing site metrics
Occasionally brainstorm, pitch, and write blog content—or develop pieces on assignment from the editor, based on our marketing calendar themes and quarterly planning process
Requirements
A Bachelor's degree in communications, journalism, English, or Marketing
Experience with writing in a professional setting (a mix of journalism and marketing is ideal)
Strong writing, editing, and proofreading skills
Strong project management skills and experience working successfully with diverse departments and groups of people
Experience working in customer service and/or with technology companies is a plus
Experience with graphic production, Photoshop, Google Analytics, HTML, and/or WordPress (or a similar CMS) is a huge plus
Characteristics
Passion for the written word, creativity, and content marketing
Proven aptitude for storytelling and captivating content
An eagle eye for detail
A desire to get to know and understand our buyers and the customer service and customer experience industry
A healthy respect for deadlines and the aim to see projects through to completion
About Zendesk – Champions of Customer Service
Zendesk started the customer experience revolution in 2007 by enabling any business around the world to take their customer service online. Today, Zendesk is the champion of great service everywhere for everyone, and powers billions of conversations, connecting more than 100,000 logos with hundreds of millions of customers over telephony, chat, email, messaging, social channels, communities, review sites and help centers. Zendesk products are built with love to be loved. The company was conceived in Copenhagen, Denmark, built and grown in California, taken public in New York City, and today employs more than 4,000 people across the world. Learn more at www.zendesk.com.
We believe in service. Learn more about how we provide support to our local communities with volunteering, grants and product donations.
Zendesk is an equal opportunity employer, and we're proud of our ongoing efforts to foster global diversity, equity, & inclusion in the workplace. Individuals seeking employment and employees at Zendesk are considered without regard to race, color, religion, national origin, age, sex, gender, gender identity, gender expression, sexual orientation, marital status, medical condition, ancestry, disability, military or veteran status, or any other characteristic protected by applicable law. We are an AA/EEO/Veterans/Disabled employer. If you are based in the United States and would like more information about your EEO rights under the law, please click here.
Zendesk endeavors to make reasonable accommodations for applicants with disabilities and disabled veterans pursuant to applicable federal and state law. If you are an individual with a disability and require a reasonable accommodation to submit this application, complete any pre-employment testing, or otherwise participate in the employee selection process, please send an e-mail to [email protected] with your specific accommodation request.
By submitting your application, you agree that Zendesk may collect your personal data for recruiting, global organization planning, and related purposes. Zendesk's Candidate Privacy Notice explains what personal information Zendesk may process, where Zendesk may process your personal information, its purposes for processing your personal information, and the rights you can exercise over Zendesk's use of your personal information.
To apply for this job please visit bit.ly.