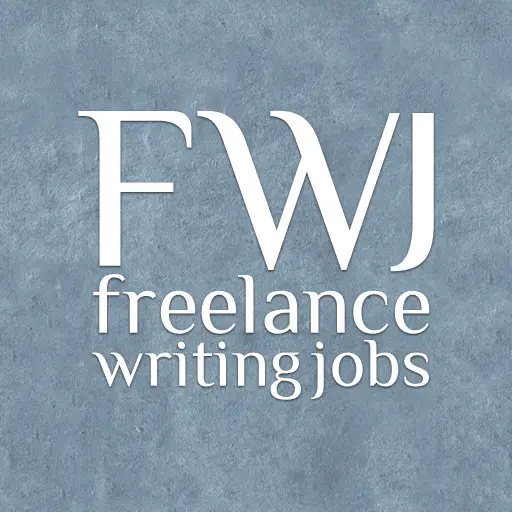 Valspec
Valspec—a global provider of system validation and lifecycle services—provides commissioning and qualification of computerized systems for clients in the Life Sciences industry. Established in 1999, Valspec's mission is to provide a wide spectrum of services that help its clients meet their capital project and lifecycle maintenance goals.
Valspec's projects are critical to the industry, and to the people who rely on its products. Many projects ensure that life-changing drugs are available to those who need them; others streamline production to meet demand at a lower cost, allowing for the discovery of new and innovative therapies.
ENTRY-LEVEL TECHNICAL WRITER – REMOTE
(BIOTECHNOLOGY R&D / MANUFACTURING)
Valspec may have a great opportunity for you to join one of our client teams in California, working remotely. This is a contract role working remotely with a large client, however, it is long-term and offers high potential for learning technical writing to the right individual.
In this customer-centric role you will become a subject matter expert with documentation/data systems and their associated quality standards.  As a hands-on specialist you will assist, guide and ensure that standards are being met and processes are followed.  The successful candidate will have a genuine interest in science, technology and the opportunity to gain exposure to biotechnology research and manufacturing. Read below and apply for consideration.
You will develop, maintain, and revise life sciences manufacturing recipes and documents
Documents may include batch records, standard operating procedures, forms, standard records, technical reports
Collaborate with teams to maintain solutions between recipes, documents, and manufacturing automation systems
Lead cross-functional teams in the resolution of business or systems issues
You may be asked to provide input on technical system enhancements, business processes, or training initiatives
Establish the document templates, metadata and standards for different document types to ensure consistency for end users
Proofread and edit internal documents for consistency, effectiveness, and overall quality
 Requirements
Technical document experience within a Life Sciences/Biotechnology/Pharmaceutical R&D and/or Manufacturing Environment
Bachelor's Degree in English, Biology, Chemistry, Engineering or relevant Sciences Degree
Possess a solid foundation and understanding of software applications, such as Google Docs, MS Excel, MS Word, PowerPoint
Demonstrated ability to stay organized and manage a variety of assignments and action plans
Willingness to collaborate effectively with leaders, engineers and subject matter experts
Customer-centric attitude with excellent client communication skills
Must be able to work in a setting with team members in remote locations over multiple time zones
All applications will be thoroughly reviewed, but only a few may be selected to interview with our client. There is a strong possibility we may consider applicants for other entry-level life sciences manufacturing opportunities in North America, both remote and on-site in California (LA, San Diego, and San Francisco), Boston, Philadelphia, and Chicago.
Valspec offers a standout culture, fantastic work environment, and has very competitive benefits to include premium medical, 401K match, profit sharing, tuition reimbursement, and other unique incentives.
Candidates must be legally eligible to work in the United States without company sponsorship.  Also, we are not interested in working on a corp-to-corp basis with other companies at this time.
Any third-party unsolicited resume submission(s) will immediately become the property of Valspec. Valspec will not pay any fee to a submitting employment agency, person, or entity unless a signed agreement is established.
Valspec is an Equal Opportunity Employer. All qualified applicants will receive consideration for employment without regard to sex, race, color, religion, national origin, age, sexual orientation, gender identity, disability, protected veteran status or any other protected class. We are committed to providing a professional environment free of any discrimination or harassment, and we are proud to be a Drug-Free Workplace.
To apply for this job please visit bit.ly.