Part Time
30 an hour USD / Hour
Rate: $30 an hour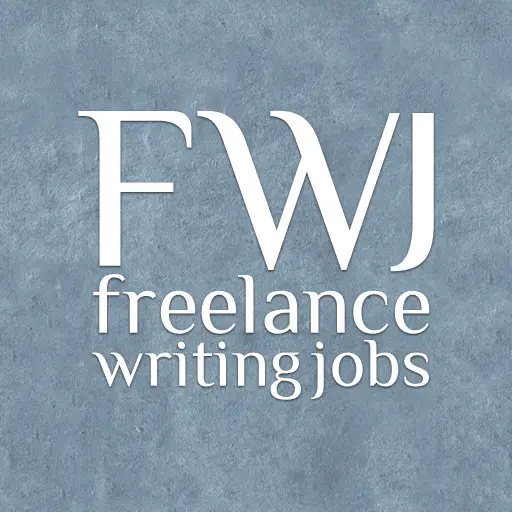 Blavity Inc.
Blavity, Inc. is a venture-funded technology and news media company, founded in 2014 around a simple idea: enable Black millennials to tell their own stories. Today, we are home to the largest network of platforms and lifestyle brands serving the multifaceted lives of Black millennials & Gen Z through original content, video, and unique experiences. The company has grown into a market leader for Black media, reaching 250 million users per month through our growing brand portfolio, including Blavity News, Blavity Politics, 21Ninety, AfroTech, Travel Noire, and Shadow & Act. Assembled of passionate, high-energy, and focused rock-stars, our Blavity, Inc. Team executes our values at the forefront of mind: Love of Community, Transparency and Communication, Collective Responsibility, and Fail Fast. Blavity, Inc. is continuously looking for new team members to help us continue to scale, cultivate our community, and advance our strategic direction.
Job Summary:
Blavity Inc. is seeking an Evening and Weekend Editor to join Blavity Media. This Evening and Weekend Editor position is a (1099) contractor which is responsible for producing the editorial platform's content and coverage on weekends and select weeknights. This position involves identifying and both writing and editing news stories while working closely with a group of writers and freelancers. The ideal candidate is a self-starter who thrives in a fast-paced environment, has refined writing skills, stellar research skills and has an understanding of Black millennial and Gen Z audiences.
This role will report directly to the Managing Editor, Blavity Media.
Contractors will be responsible for providing their own equipment, including but not limited to laptop computers, cell phones, or any other electronic equipment required to perform their role
Responsibilities:
Write or edit 4-5 news stories per shift.
Work with closely with Managing Editor on content approval, article packaging and longform content brainstorming.
Use data and audience insights to guide editorial decision-making and ideas.
Work with managing editor and the greater digital content team on creating fresh content ideas with our audience in mind
Ensure all copy is in line with brand guidelines, is void of inaccuracies, and has proper brand voice, context, and balance
Qualifications:
Education: Preferred BA/BS or equivalent industry experience
Required Experience:  2-3 years of editorial experience in the digital space
Technologies: Fluent in Microsoft Office, Google Suite, Asana, and/or comparable project management suite
Additional Qualifications:

Exceptional written and verbal communication skills
Bold leadership skills, confident in team building, mentoring and guiding talent
Deep understanding of the digital landscape, social platforms and technology trends
A healthy appreciation of GIFs and Black culture
Details:
This is a fully remote, 1099 contract role averaging 25-30 hours per week for up to 6 months.
Candidates must be available to work afternoon and evening hours on Eastern Standard Time on weekdays and afternoon hours on weekends.
The pay rate for this role is $30 per hour.