Contract
Freelance
TBD USD / Hour
Rate: $TBD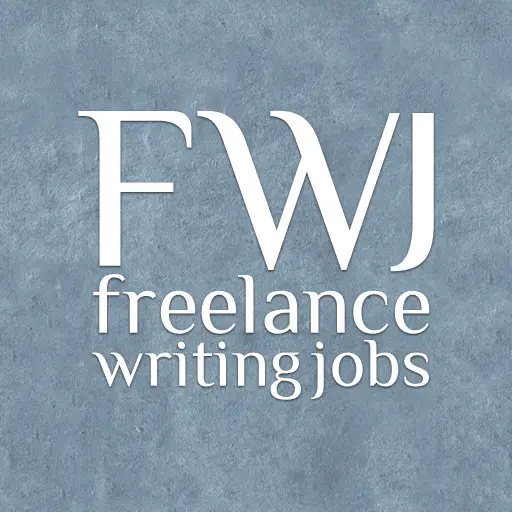 Tesorio
Tesorio empowers the Fortune 5,000,000 run as if they had a Fortune 500 finance team. We plug into a company's cashflow data sources and leverage data science to surface the most impactful actions they can take to optimize their cash flow. Then, we let them implement those actions with the click of a button.
We listen to our customers, and empower them to share their best practices and wishlist with us to make our product better every day. We're looking for talented engineers to help us implement a high volume of curated ideas and reinvent how complex financial transactions can be simplified.
We are seeking a talented and experienced Fintech Copywriter to join our team on a contract basis. The successful candidate will be responsible for creating engaging and effective copy for our fintech products, services, and marketing campaigns.
Key Responsibilities
Write clear, concise, and compelling copy for Tesorio products, services, and marketing campaigns, including blog articles, website content, emails, and other marketing collateral.
Collaborate with the marketing team to develop effective messaging and communication strategies that resonate with the target audience.
Conduct research and stay up-to-date with industry trends to ensure that copy is accurate, relevant, and engaging.
Edit and proofread copy to ensure that it is error-free, meets the brand voice and tone, and adheres to best practices for SEO and other digital marketing channels.
Help develop and maintain brand voice and style guidelines for consistent messaging across all marketing channels.
Monitor and analyze copy performance metrics and make data-driven recommendations for optimization and improvement.
Key Qualifications
Bachelor's degree in English, Journalism, Communications, Marketing, or related field.
Proven experience as a copywriter, preferably in the fintech or SaSS industry.
Strong writing and editing skills, with the ability to write in a clear, concise, and engaging manner.
Ability to work independently and manage multiple projects simultaneously in a fast-paced, deadline-driven environment.
Excellent communication and collaboration skills, with the ability to work effectively with cross-functional teams.
Strong attention to detail and ability to proofread and edit copy for accuracy and clarity.
This is a remote, contract-based position. Candidates must be self-motivated, detail-oriented, and able to work independently. If you have a passion for fintech and a talent for writing compelling copy, we would love to hear from you!