Freelance
TBD USD / Hour
Rate: $TBD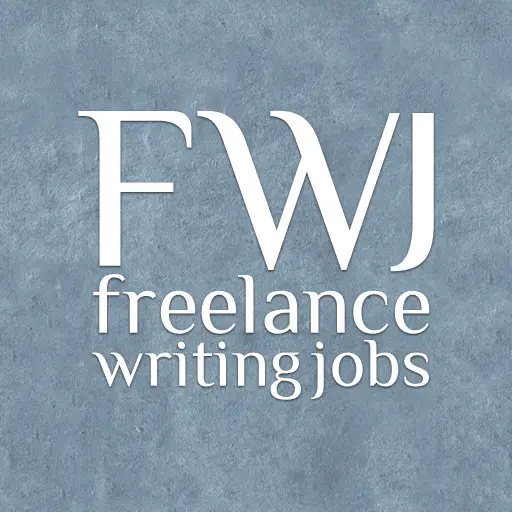 TopSpeed
The editorial team at TopSpeed is looking for passionate gearheads to write about the latest happenings in the automotive world, as well as provide insight and fresh takes on the classic cars and trucks we all know and love.
Are you a dynamic and driven writer, who is dedicated to staying up-to-date with the latest automotive trends? Do you keep up to date with all the new features and specs on the latest models? If so, then you are just what we're looking for at TopSpeed! We are looking for a Freelance Automotive Writer who is able to contribute daily to our site.
If you're the right fit for our growing editorial team, please apply today! Only serious candidates with strong knowledge of the automotive world will be considered.
Job Responsibilities:
A minimum of 5 articles per week
Monthly Bonuses
Work under tight deadlines and submitting tasks on time
Report to Lead Editor and implementing feedback efficiently
Application Requirements:
C.V. and Cover Letter
Links to published work appreciated, though not necessary
Skills Required:
Excellent research skills – we do not accept plagiarism of any kind.
Broad knowledge of car history and culture.
Relevant experience in writing and editing.
A solid grasp of the English language and the ability to communicate niche ideas to a wide audience
We will get back to you as soon as possible if we think you'd make a solid addition to the team. If you are committed to generating articles with high audience engagement, apply now!
We look forward to collaborating with positive and inspired candidates.
Link to our website: topspeed.com
**This is a work from home position**