Freelance
Part Time
TBD USD / Hour
Rate: $TBD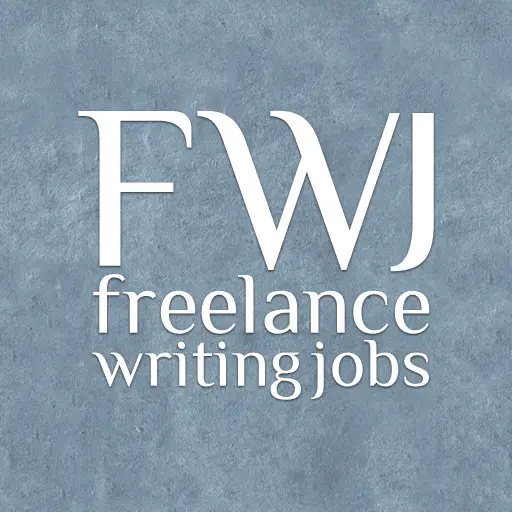 Valnet Tech Brands
This position will operate on a remote, freelance basis.
Are you an impeccable writer who loves tinkering with the newest devices? Want to work in a fast paced, collaborative environment from home while monetizing your love for technology?
Valnet's tech brands (AndroidPolice.com, XDA-developers.com, and Pocket-lint.com) are looking for buyer's guides writers. With your skillful writing, tech expertise, and researched opinions, you will help advise and inform readers, prior to making a purchase, of what products are out there and how they could benefit them.
This commerce-focused contributor will write buyer's guides that roundup the best options in specific product categories. This will require one to research basic product information on a variety of tech gadgets and compare them to other products in the same category to help consumers determine which options are best for them. This will also require one to collaborate with other editors regarding their product recommendations.
Necessary expertise is required in at least one of the following areas
Smartphones and related accessories
Wearables (watches and fitness)
Laptops and related peripherals
Earbuds and headphones
Tablets
Mobile gaming gear
Smart home devices

Network-attached storage

TVs

Drones

Speakers and soundbars

VPNs
Job Responsibilities
Reliably produce content and meet assigned deadlines
Coordinate with the editorial team for assignments and feedback
Input work into our CMS using specific article templates
Find and format images
Follow strict formatting guidelines
Application Requirements
CV
Cover Letter (tell us why you want to write for us!)
2-3 tech articles you've written that demonstrate your writing abilities (Commerce articles preferred)
Applicants must have a self-starter attitude and possess the following requirements
Relevant experience in writing and editing in the English language
Adequate knowledge of technology products
Comfortable using a non-basic CMS
Attention to detail in regards to accuracy of information and formatting
Basic understanding of modern online e-commerce content is a plus
Basic SEO knowledge
Proficient in researching products online, using manufacturer websites and newsrooms, as well as product reviews on third-party retailers, such as Amazon.com or Newegg.com
Understanding of proper attribution of information cited in stories is also a must
The hiring team at XDA will be back to you as soon as possible if we think you'd make a solid addition to the team. Only applications containing relevant writing samples will be considered.