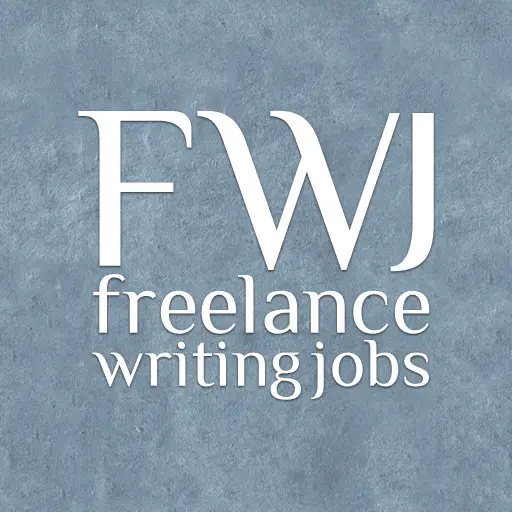 The Manual
About Us:
The Manual is simple — we show men how to live a life that is more engaged. Whether it be fashion, food, drink, travel, grooming, or the outdoors, we bring authenticity and understanding to it all. As our name, The Manual, implies, our online publication offers a suite of expert guides on a wide range of topics, from how to tie a bow-tie to how to cook a steak. Founded in 2012 in Portland, Oregon, by our parent site, Digital Trends, we pride ourselves on sharing genuinely interesting and informative experiences from a national perspective. We have a team of seasoned writers around the country.
Who We Are Looking For:
The freelance commerce writer loves writing about products. You want to help people solve a problem or fulfill a need with a purchase.
You will be curating product roundups and writing about their best features in a fun and approachable way. It's not about highlighting the cheapest, easiest option. It's about finding the best option that fits our readers' lifestyles and budgets.
The ideal candidate already has experience writing and fact checking online. You will research, source, and find the best advice or products for every situation, then turn around airtight copy quickly and reliably while using excellent editorial judgment. You will also update existing commerce content. The ability to find and secure relevant images, video, and other media is a plus.
You consider yourself to be adaptable; this role will include working on a variety of commerce-focused projects. Broad knowledge of the current societal and lifestyle landscape is a necessity.
What You'll Do:
Write and update product roundups.
Research and gather product information.
Create content for users along all stages of their purchasing journey.
Build your copy our CMS and add affiliate links.
Handle multiple tasks effectively and meet deadlines
Represent all communities in our coverage.
Work with a small team.
Other duties as assigned.
To apply for this job please visit bit.ly.