Freelance
Part Time
40 - $50 an hour USD / Hour
Rate: $40 - $50 an hour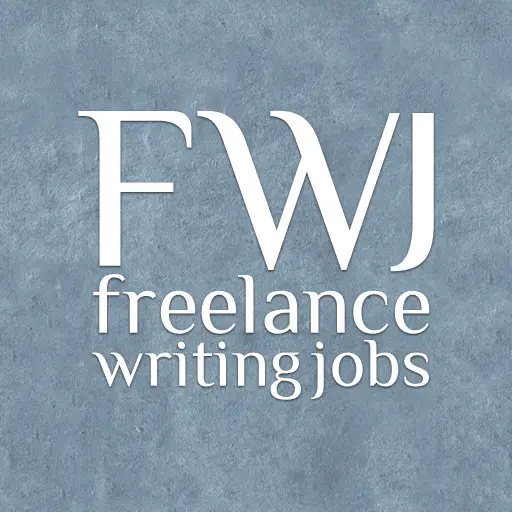 Braintrust
JOB DESCRIPTION
JOB TYPE: Freelance, Contract Position (no agencies/C2C – see notes below)
LOCATION: Remote – Work from anywhere (TimeZone: EST | Partial overlap)
HOURLY RANGE: Our client is looking to pay $40 – $50/hr
ESTIMATED DURATION: 10h/week – Long-term
ABOUT US:
Braintrust is the only network that gives in-demand talent all the freedom of freelance with all the benefits, community, and stability of a full-time role. As the first decentralized talent network, our revolutionary Web3 model ensures the community that relies on Braintrust to find work are the same people who own and build it through the blockchain token, BTRST. So unlike other marketplaces that take 20% to 50% of talent earnings, Braintrust allows talent to keep 100% of earnings and to vote on key changes to improve the network. Braintrust is working to change the way freelance works – for good.
We've onboarded some of the world's most reputable brands and now we need a Copywriter for one of our clients.
THE OPPORTUNITY
Requirements
Our client is seeking a copywriter to assist with developing the initial copy of its website, which is roughly 250 words. This is a brand heavy task, as they want the core tenants of WHY they're doing this to come through and they don't have a lot of the product assets to anchor the sections of the site yet.
Requirements:
— Experience writing website copy
— Ability to quickly onboard existing brand tenants & brand personality
— Ideally, you have recent experience writing for a young, modern audience
What you'll be working on
They expect to revisit aspects of the website continuously over the next 12 months, add additional sections to it, and also go through an entire workshopping and planning process that develops a clear brand voice for the company and clearly defines its target customer set with the persona's the whole lot.
However, right now they don't have that in place, and they need someone to quickly onboard into the brand tenants they do have and help them write copy that is hard hitting and expresses the existing brand personality. They're speaking primarily to GenZ and young millennial professional content creators in North America so they're seeking someone with expertise, or at minimum experience, writing for a young modern audience recently.
Since this initial project is small, they'd expect someone to be able to do this in 4-8 hours.
This month b2c Projects:
Email onboarding
Additional parts of the site
signup flow
discord onboarding
press kit
FAQ
The back end of this month to the front of next month b2b:
email onboarding
landing page
post registration of the waitlist sequence
advertising copywriting
FAQ