Contract
Freelance
16-90 per article USD / Hour
Rate: $16-90 per article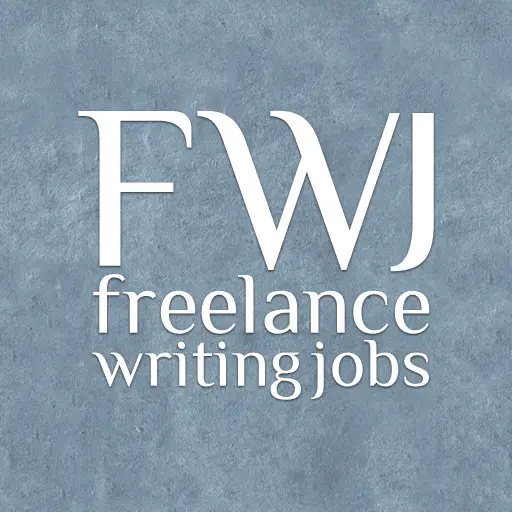 GAMURS
Gamurs Group is looking for a freelance writer with an expertise in the game Valorant. This position is fully remote and will provide you the opportunity to work with dedicated and enthusiastic international team.
This is a great opportunity to cover the gaming community you love while working with one of the best teams in esports journalism. Applicants should be self-starters who are eager to learn and respond well to constructive criticism.
Responsibilities:
Help cover news and guides regarding Valorant
Work with editors to develop pitches
Meet deadlines for publishing stories
Follow trending topics through Google Trends and Twitter
Write a minimum of 20 stories per month
Covering other video games and topics as needed
Preferred qualifications:
1-2 years of experience writing in the news industry
Knowledge of SEO practices
To be considered:
Submit a resume, a cover letter, and at least two relevant writing clips (or a portfolio). Your cover letter should describe your knowledge of Valorant and other video games to give us an understanding of your expertise.
Compensation ranges from $16-90 per article.