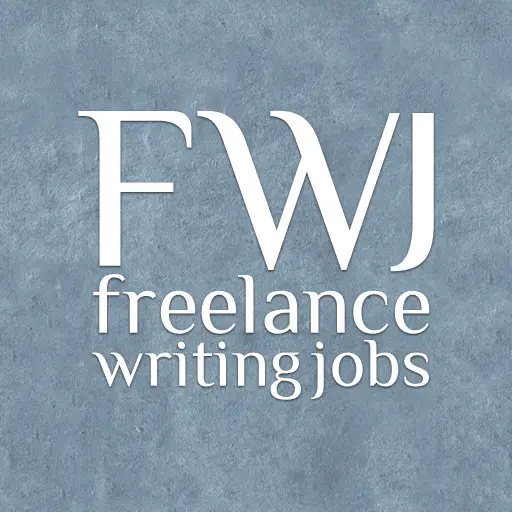 ChargeNet Stations
ChargeNet Stations is building the electric vehicle charging solution of the future. As more electric vehicles hit the road, our mission is to develop a charging experience that delivers low-cost renewable charging to quick-serve restaurant customers while providing much-needed reliability to the grid, all while providing a clean, super-friendly user experience.
Our cloud-based software optimizes and stacks solar, storage, and charging into one consolidated solution that can be seamlessly integrated into retail and restaurant point-of-sale systems. By further utilizing consumer data, we optimize customer electric vehicle charging, allowing for increased operational efficiency and station utilization.
The primary role of the Grant Writer is to support the grant strategy, design, and production efforts of the organization and its clients. Areas of activity include funder research, grant writing, and proposal development.
Skills & Competencies
Excellent written and verbal communication skills including technical documentation experience
Ability to conduct thorough research
Detail-oriented and robust organization and multitasking skills
Knowledge of current trends in grant writing and tools (including LaTex)
Ability to communicate technical information to non-technical audiences
Proficiency in Microsoft Office Suite tools
Coordinate requirements with contributors and provide proposal status information regularly including executive summaries, conclusions, and organization credentials
Develop proposals by assembling information including project nature, objectives/outcomes/deliverables, implementation, methods, timetable, staffing, budget, standards of performance, and evaluation
Maintain quality results by using templates; following proposal-writing standards including readability, consistency, and tone; maintaining proposal support databases
Improve proposal-writing results by evaluating and re-designing processes, approach, coordination, and boilerplate
Maintain accurate record of past and present grant opportunities, deadlines, and proposals
Develop and maintain strong relationships with colleagues and donors
Respond to funder questions
Detail impact of a grant
Minimum of two years' experience in grant writing including prospect research and opportunity identification
However you identify or whatever your path to us, please apply if you see a position that makes your heart sing. Come join ChargeNet and help us build a company where you're making a difference to the health of the planet.
Confidence can sometimes hold us back from applying for a job. But we'll let you in on a secret: there's no such thing as a 'perfect' candidate. ChargeNet is a place where everyone can grow. So however you identify and whatever background you bring with you, please apply if this is a role that would make you excited to work every day.
ChargeNet is committed to working with and providing reasonable accommodations to individuals with disabilities. Please let your recruiter know if you need an accommodation at any point during the interview process.
To apply for this job please visit bit.ly.