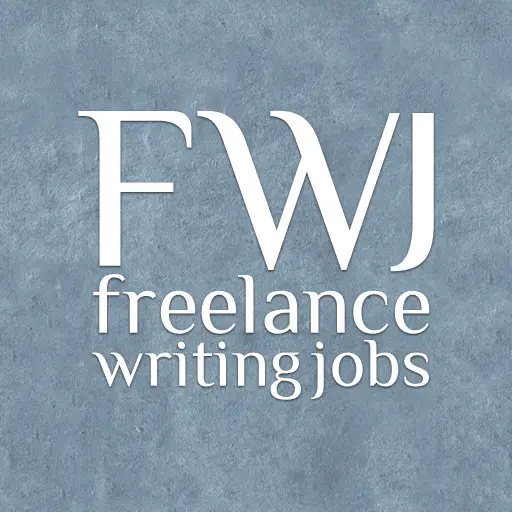 Healthline Freelance Network
Medical News Today is seeking freelance news writers to cover recently published studies.
MNT is one of the largest health sites in the United States, attracting about 90 million monthly visitors. We create consumer-facing content that is detail-oriented, well-measured, and designed to be authoritative yet empathetic. We aim to provide accurate scientific and medical information for all of our readers.
Our news team covers various health topics, from rare diseases to hypertension, and from molecular biology to health equity. Our articles are 700–800 words long, and writers should complete assignments within 24 hours. Our standard rate is $105 per piece.
We pitch our news stories to an educated lay audience, so we focus on the science without overwhelming the reader. Therefore, you must have a good understanding of scientific principles and be able to turn research content into compelling stories.
If this sounds interesting, please submit your resume/CV and three samples of relevant writing.
Our goal is to listen, engage, and activate voices to ensure that all identity groups and perspectives are represented in our work. Our aspiration is to have diverse partnerships at every level of the company, and we seek freelancers who bring unique personal experiences, curiosity and an eagerness to embrace diversity, equity, and inclusion.
As we expect to receive a high number of responses, we are unable to provide individual feedback. Please also note that we cannot accept applications without an attached resume/CV and related writing samples.
Thank you!
To apply for this job please visit bit.ly.