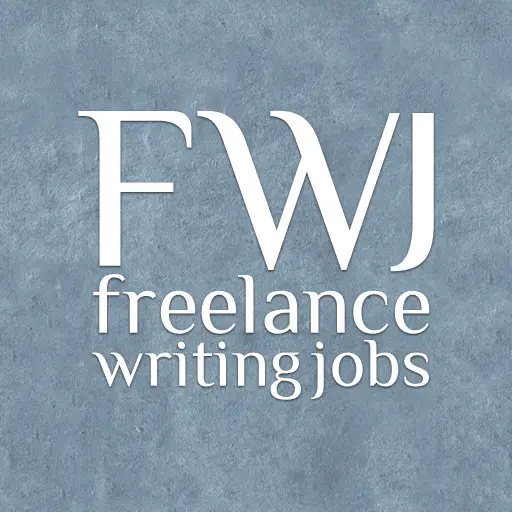 AllenComm
Overview:
Are you exceptional? Do you recreationally write creatively? Can you propagate learning principles with precision? Are you a tech nerd? Are you looking for a flexable work environment with the option to also work remote? If so, then Allen Communication Learning Services is the gig for you.
We are rock stars in the training and development world. With 30 training awards last year alone, we pride ourselves on excellence. We're looking for Script Writers who excel at the written word, are team players, and have a technical aptitude. This part-time position is based in our Salt Lake City office.
 Responsibilities:
Produce engaging scripts and storyboards (something in between technical and creative writing)
Collaborate with design leads, graphic designers, and programmers
Knowledge of advanced technical tools (basic understanding of HTML/XML is helpful)
Balance workload in a fast-paced environment, while working on multiple projects simultaneously
Communicate professionally with internal teams and subject matter experts
Promote a positive corporate culture
Exhibit a strong level of professionalism
Manage individual productivity with increasing efficiency
Analyze complex technical content and write concise, accurate scripts for web-based, mobile, and instructor-led courses
Qualifications:
Knowledge of industry-standard software and languages (Adobe Suite, Articulate, HTML, XML, etc.) is preferred. We are looking for well-educated candidates with Masters, Bachelors, or working toward an MS or MA in a relevant field (Instructional Technology and Psychology, Interactive Media, Journalism, Communications, English, Technical or Creative Writing)
To apply for this job please visit bit.ly.