Contract
TBD USD / Hour
Rate: $TBD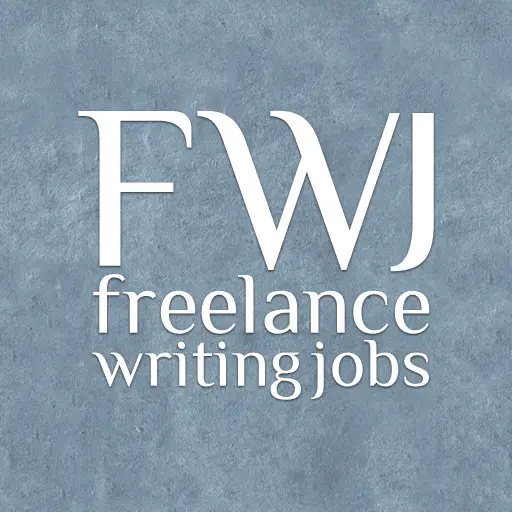 Learning Ally
Learning Ally is a leading nonprofit education solutions organization that transforms the lives of struggling learners by delivering proven literacy solutions that help students reach their potential. Our mission is to radically change education, transforming the lives of children by providing reading interventions and solutions to help them succeed academically, build self-confidence, and thrive in school and beyond. In the US, 65% of fourth graders read below proficiency and are 400% more likely to drop-out of high school. For most "at risk" students (students of color, low income, English Language Learners and students with learning disabilities) the problem is even more acute.
Learning Ally seeks to break this cycle. With early student assessment, intervention and accommodation and professional development for educators, Learning Ally can identify and prevent learning issues by working with schools and educators to support new and struggling readers. Our solutions build a strong foundation for independent, engaged learners who are empowered to achieve socially, emotionally, and academically, regardless of background or learning difference.
Founded in 1948 as Recording for the Blind, to help soldiers who lost their sight in combat continue their education with audiobook products, Learning Ally has evolved to help individuals understand the unique ways they learn and match them to the solutions that enable personal achievement. Today, Learning Ally reaches over 1,500,000 students, 200,000 educators and 18,550 schools across the country and continues to expand its reach. With a continued commitment to supporting students who learn differently, Learning Ally has joined researchers and neuroscientists from renowned institutions including UCSF and MIT, to better understand and address learning issues. You will find that our culture is one that is very committed to our mission, innovation, professional growth, and diversity, equity, and inclusion.
We seek contract content writers to assist in the creation of tutoring lesson plans. Curriculum writers will design and write literacy-focused instructional plans to be delivered in individualized or small group academic support. Writers must have a demonstrated ability to write engaging lessons and a working understanding of instructional design principles. Writers will be given selected texts and use them to design tutoring lesson plans for students in grades 3-5. Written lesson plans must provide clarity and direction for tutors with varying levels of educational backgrounds to employ with fidelity. Curriculum writers will do the following:
Utilize provided content-rich literacy texts in designing tutoring sessions focused on fluency, vocabulary, and comprehension
Ensure that topics are covered in an engaging manner that meets the needs of the students
Develop appropriate assessments tailored to lesson plans to use to evaluate student progress
Integrate research-based best practices into tutoring lesson plan creation, in alignment with Learning Ally's curriculum guide
Align lesson plans with best practices in learning and development and the science of reading and the science of learning/development
Align lesson plans with appropriate learning standards and literacy development
Qualifications
At least two years of classroom experience in Grades K – 8
Teaching certification and / or graduate coursework
Experience in writing original, scripted lesson plans
Knowledge of the constrained and unconstrained literacy skills depicted in the Scarborough Reading Rope, and how to create lesson plans targeted towards the subskills
Demonstrated understanding of comprehension strategies and skills
Learning Ally is an equal opportunity employer. All qualified applicants will receive consideration for employment without regard to race, color, religion, sex, sexual orientation, gender identity, national origin, disability or veteran status.