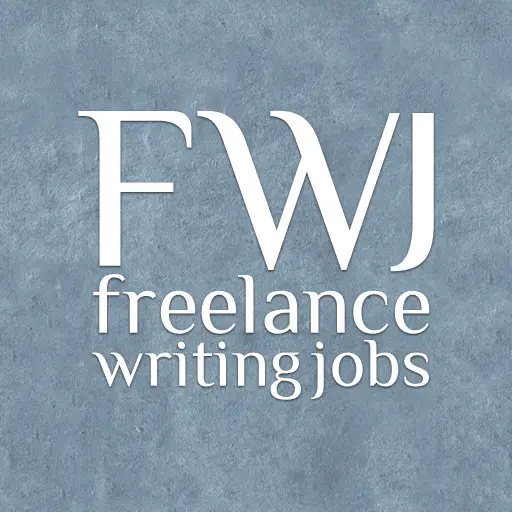 Serco, Inc.
Position Description
Serco, Inc is seeking a part-time Senior Editor to join their team in Herndon, VA. You will be an integral member of the Capture and Proposal Teams' efforts to produce high quality compliant, persuasive, and winning responses to Government
This is a full-time hybrid in office/remote position.
Our Senior Editor will perform editing services consistent with proposal development and production: copy editing, proofreading, and substantive editing; and occasional document quality checks and short, fast turnaround writing assignments. Scheduled hours will vary, and sometimes require long hours, weekends, and holidays.
In this role you will:
Copyediting on proposal packages, including one-voicing across multiple documents, maintaining adherence to company/team style standards, writing comments to help authors hone their material in revision.
Proofreading on graphics, slide decks, labels, etc.
Development of glossaries.
Rewording information for clarity, conciseness, and customer-specific language—in response to reviewer comments or suggestions from automated document analysis.
Preparation or brief presentation of Just-in-Time instructional material (e.g., style guidance, solicitation response requirements) for writers or reviewers.
Researching or fact-checking items as instructed.
Qualifications
To be successful in this role you will have:
Minimum experience is 5 years post-college with significant editing/writing duties. At least 2 years should have included editing half-time or more.
Bachelor's degree in English, journalism, communications, or a related field. Certificate or training in editing is a plus.
Master's degree in English, journalism, communications, or a related field (Preferred)
Facility with Microsoft Office software, and familiarity with versioning/file-handling tools (e.g., SharePoint).
Preferred Skills:
Familiarity with one or more major editorial style guides (e.g., Chicago, GPO, AP).
Communication skills to discuss document requirements with subject matter experts in technical fields (e.g., engineering, defense industry).
Organizational skills and understanding of configuration management in concept and practice.
Company Overview
Serco Inc. (Serco) is the Americas division of Serco Group, plc. Serco serves every branch of the U.S. military, numerous U.S. Federal civilian agencies, the Intelligence Community, the Canadian government, state and local governments, and commercial clients. We help our clients deliver vital services more efficiently while increasing the satisfaction of their end customers. Headquartered in Herndon, Virginia, Serco Americas has approximately 8,000 employees and is part of a $4 billion global business that helps transform government and public services around the world. At Serco, our employees are our most valuable asset – we listen, respect and support them throughout their career at Serco. We invite you to become part of our dynamic team. Serco is an equal opportunity employer committed to diversifying our workforce (Race/ Color/ Sex/ Sexual Orientation/ Gender Identity/ Religion/ National Origin/ Disability/ Vets).
To apply for this job please visit bit.ly.