Full Time
Part Time
Rate: $50-80/hr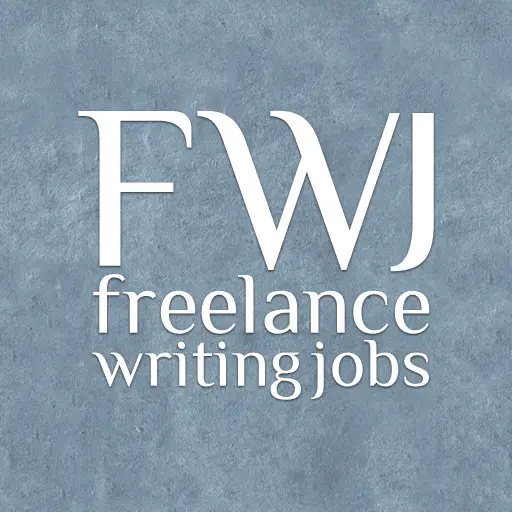 Piper Companies
Piper Clinical Solutions is actively seeking a Senior Medical Writer to join a well-established global clinical research organization (CRO). This position is 100% remote and work from home. This is a full time position but there is also option for part time or as needed work.
Responsibilities for Senior Medical Writer:
Act as lead writer for multiple documents including IND submissions, PSUR / DSUR, scientific publications, clinical summaries, CSRs, protocols, ICF, and investigator brochures
Manage projects from bid stage through project completion by interfacing with clients
Oversee budget and timeline through proposal and management
Technical Requirements for Senior Medical Writer:
Minimum 5 years of relevant medical writing experience
Minimum 3 years of experience as a lead including managing budgets and timelines, and drafting proposals.
Strong written and verbal communication skills
Bachelor's degree and relevant experience required, Masters / PhD preferred
Compensation & Benefits for Senior Medical Writer:
Compensation: $50-80 per hour based on previous salary history and experience
Full Benefits: Medical, Dental, Vision, 401k etc
To apply for this job please visit bit.ly.