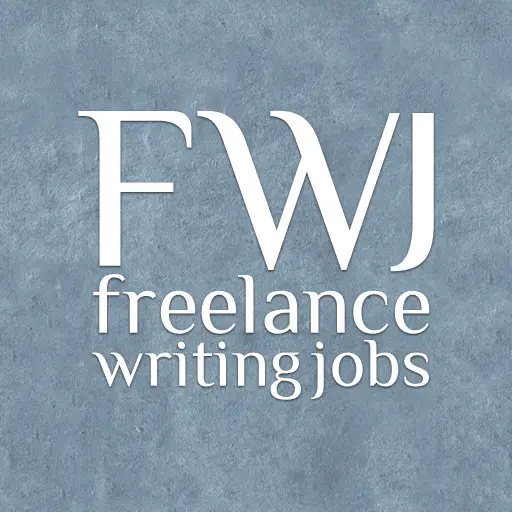 Women's Health Interactive (WHI)
Women's Health Interactive (WHI) https://www.Womens-Health.com is one of the leading women's health websites on the internet that tackles difficult to-talk-about or potentially embarrassing subjects head-on with open, honest, and fearless conversations about sex, sexual health, and relationships.
We're looking for dynamic wordsmiths that aren't just great at crafting engaging and meaningful content, but more so those who deeply care about what they write, love researching and digging into challenging subjects that matter, and distilling that content in a powerful way that leaves a lasting legacy.
Writing for us is unlike any other gig you've ever had before and requires a special set of skills and demeanor to be able to blend what you're good at with what is ultimately required to become a writer on our team.
Most of our writers have been with us for many years, and we want folks on board looking for long-term work that can increase over time if it proves to be a good fit.
This writing gig is NOT for everyone, so we created a comprehensive "Writer's Brief" (listed below) that you should read through before you reach out to us.
Primarily we are looking for EXCELLENT writers with NATIVE English skill sets. Please do not apply if that is not the case.
We are looking for those with degrees, certifications, or other authoritative backgrounds in sex and sexual health, sex toys, and product reviews, however, if you are an amazing writer and can engage an audience without these credentials, we would love to speak with you and would be more than happy to view your work.
Some of our best writers are those that never wrote about these topics previously, but really resonated with our mission and subject matter.
We're also looking for folks who are open and willing to review sex toys of all types, lubes, and other sexual aids openly and honestly and are also willing to record videos similar to the ones on our website (examples provided below).
We are a sex-positive, inclusive organization that takes immense pride in fostering a community of people that are impact-driven.
— We are also specifically looking to add —
– People from the LGBTQ community, or other underrepresented groups
– A male writer/reviewer to add a different perspective to our all-female writing team (50% of our audience is male!)
– Those with advanced or medical degrees that can write about higher level and authoritative medical information accurately
– Those with journalistic or editorial backgrounds
– Those that are familiar with product reviews and guides
Any questions will be addressed in the brief at the link attached below.
—- Details —-
All relevant details are outlined within the writer's brief below.
For a point of reference however, pay for articles ranges from $50 – $400 depending on the length of an article and the work involved.
This also includes payment for reviewing products, creating videos, and more.
This is a remote position, so work can be performed anywhere.
—- Example Articles —-
* Main Website:
* Editorial Article Example:
https://www.womens-health.com/submissive-husband-dominant-wife
* Roundup Review Article Example:
https://www.womens-health.com/best-water-based-lube
* Single Product Review Example:
https://www.womens-health.com/aloe-cadabra-review
* Video Review Examples:
https://www.womens-health.com/aloe-cadabra-review
https://www.womens-health.com/ose-sex-toy-review
https://www.womens-health.com/wet-platinum-review
—- Next Steps —-
If you are interested in applying for this position, you MUST reply to us with all the information in the format outlined within the Writer's Brief, which can be downloaded here:
https://www.womens-health.com/write-for-us
CONTACT INFORMATION:
Application instructions and contact information are found at this link: https://www.womens-health.com/write-for-us