Freelance
TBD USD / Hour
Rate: $TBD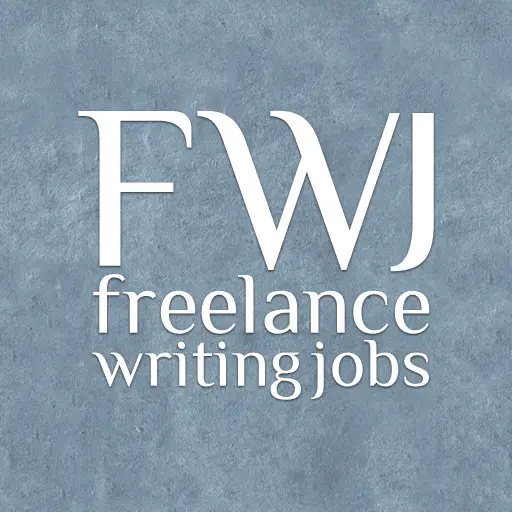 Android Police
This position will operate on a remote, freelance basis.
AndroidPolice.com is looking for a clear, concise and detail-oriented writer to work with brands to produce sparkling copy that appeals to Android Police's power-user audience.
This Sponsored Content Writer will work closely with our partnerships manager and receive assignments in which they will be expected to turn around a draft in a reliable and timely manner.
Job Responsibilities
Reliably produce content and meet assigned deadlines. Typical article lengths are between 500-1500 words.
Coordinate with the editorial team for assignments and feedback.
Input work into our CMS using specific article templates.
Find and format images.
Follow strict formatting guidelines.
Application Requirements
CV
Cover Letter (tell us why you want to write for us!)
2-3 tech articles you've written that demonstrate your writing abilities (Commerce articles preferred)
Applicants must have a self-starter attitude and possess the following requirements
Relevant experience in writing and editing in the English language
Exceptional communication skills and team-oriented attitude
Adequate knowledge of technology products is a plus
Comfortable using a non-basic CMS
Attention to detail in regards to accuracy of information and formatting
Basic SEO knowledge
Understanding of proper attribution of information cited in stories is also a must
The hiring team at Android Police will be back to you as soon as possible if we think you'd make a solid addition to the team. Only applications containing relevant writing samples will be considered.