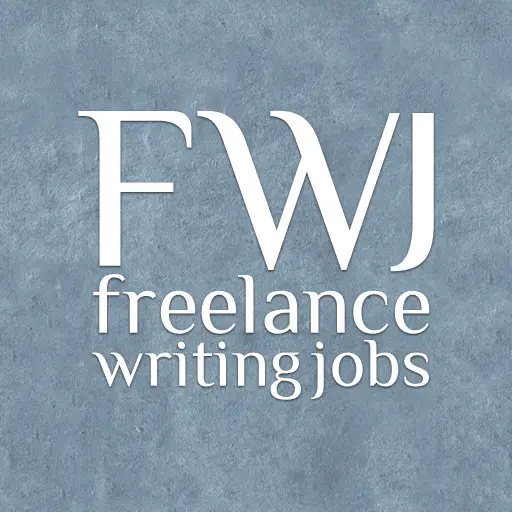 DeMayo Law Offices
Description
Leading Personal Injury Law Firm is seeking a contract (1099) Technical Writer. The Technical Writer will create, define. and map all departmental processes. All items will be placed in an editable, digital "Playbook" which will contain procedures, references, and templates.
What you'll be doing:
Develops a company "Playbook" for the firm.
Writes and edits documents, including Standard Operating Procedures (SOPs), reference materials, and company templates.
Writes and edits procedural documentation, such as user guides and manuals for all processes.
Determines the type of publication that will best serve the project requirements.
Meets with departmental leaders to interview and document specific processes.
Researches "Playbook" project samples to fully understand project scope.
Assesses the audience needs for whom the technical and procedural documentation is intended; adjusts tone and technical terms used to meet those needs and to ensure understanding.
Utilizes effective project management skills to plan process creation timelines and deadlines.
Creates diagrams, charts, and other visual aids to assist readers in understanding a process.
Gathers feedback from users to test and improve technical documents.
Performs other related duties as assigned.
Requirements
Skills you'll need to have:
Excellent verbal and written communication skills.
Excellent writing and grammatical skills.
Excellent organizational skills and attention to detail.
Ability to present complex data in clear, concise text.
Ability to meet deadlines and to work independently.
Ability to edit and proofread work of colleagues.
Proficient with Microsoft Office Suite (SharePoint) or related software.
Your Education and Experience: 
Bachelor's degree in English, Technical Writing, or related field required.
Samples of work required.
Three years of related experience required.
DeMayo Law Offices is an equal opportunity employer and prohibits discrimination and harassment of any kind. All employment decisions are based on qualifications, merit, and business need, without regard to race, color, religion, national origin, sex, age, disability status, genetic information, sexual orientation, gender identity, military or veteran status, or any other characteristic protected by law.