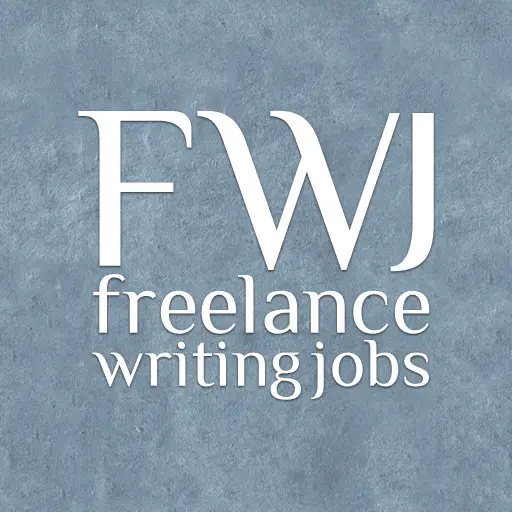 Ironclad Technology Services
Ironclad Technology Services is a Virginia based Information Technology and Business Consulting services company focused on supporting public and private sector customers as they tackle their most daunting information technology and business challenges. We focus on solving real world business problems through innovative thinking, a talented staff, and hard work.
Ironclad Technology Services LLC, a Service Disabled Veteran Owned Small Business has a part time opening for a Remote Technical Writer to join our company in support of Commander, Naval Surface Force Atlantic (SURFLANT) in Norfolk, VA and Commander, Naval Surface Force, U.S. Pacific Fleet (SURFPAC) in San Diego, CA. Due to the nature of the work, only U.S. Citizens will be considered for this position. An Active Secret Clearance is required.
Responsibilities
Provide standardization of the financial management processes in the form of shipboard financial user's manuals, standard operating procedures, and instructions.
Editing instructions, manuals, and standard operating procedures.
This role will require a friendly, professional attitude with the ability to work in a remote and team environment in order to solve complex business challenges.
Skills
Expertise in editing instructions, manuals, and standard operating procedures.
Expertise in utilizing Microsoft Office software to include advance features for desktop publishing.
Expertise in the English language to ensure instructions, manuals, and standard operating procedures are published error free.
Strong analytical and detail-oriented aptitude.
Excellent communication and organizational skills
Ability to manage time effectively, set priorities and meet deadlines
Ability to learn and adapt to change
Qualifications
Bachelor's degree.
Minimum of 10 years of Technical Writing experience.
Security Clearance Required: Secret
Ironclad Technology Services is an Equal Employment Opportunity Employer (EEO). All employment and hiring decisions are based on qualifications, merit, and business needs. All qualified applicants will receive consideration for employment without regard to race, religion, color, sexual orientation, national origin, gender identity, ethnic origin, disability, age, sex, gender identity, veteran status, marital status, or any other characteristic protected by applicable law. Ironclad offers a comprehensive compensation package including Health, Vision, and Dental Insurance, HSA + Employer Contribution, Life Insurance, Short-Term & Long-Term Disability, 401(K) + company match, Paid Time Off (PTO), Flexible Spending Accounts, Paid Company Holidays, Tuition Assistance Program, Professional Development and more.
If you are a qualified individual with a disability and/or a disabled veteran, you may request a reasonable accommodation if you are unable or limited in your ability to access job openings or apply for a job on this site as a result of your disability. You can request assistance by contacting [email protected] or calling 757-493-3572.
#cjpost
To apply for this job please visit bit.ly.