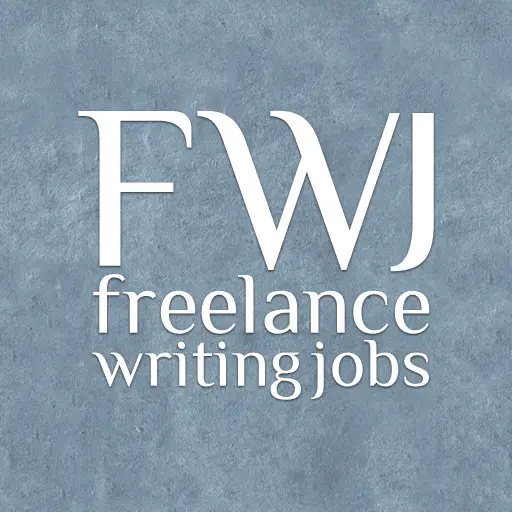 Appfire
We are Appfire, the largest global provider of award-winning Atlassian apps! Our portfolio of trusted product brands includes more than 100 purpose-built apps loved by thousands of teams and millions of users worldwide.
Amplified by our partnership and strategic investment from private equity powerhouse Silversmith Capital Partners, a recent surge of marquee brand acquisitions, and an additional $100M investment from TA Associates, Appfire is uniquely poised to accelerate our leadership position within the billion-dollar Atlassian app market.
Come be a part of our Appfire family for this amazing journey! Learn more at appfire.com.
Location: Your manager works remotely, and you'll also be able to work remotely. This job will require EST as core business hours.
Job Purpose and Overview
In the role of Technical Writer, you will report to the Associate Director of IT Program Management and be responsible for creating documentation and other forms of written communication that clearly and beautifully presents technical information in a way that anyone can understand.
What You'll Accomplish:
Produce clear, accurate, attractive, and well-organized documentation of software and procedures, including conceptual overviews; knowledge base articles, tutorials, and user guides. Where appropriate, use screenshots, photographs, drawings, diagrams, animation, and charts to present information in the most informative way;
Follow the department's Style Guide and other documentation standards, with attention to grammar, clarity, tone, and consistency;
Create, review, and improve content aimed at technical and non-technical audiences, while maintaining continuity of style;
Collaborate effectively with teams across the company and translate verbal and written technical requirements from these stakeholders into documentation;
Gain an understanding of the systems/apps/procedures being documented to ensure the accuracy of the documentation.
About You:
Five (5)+ years of experience writing software and other technical documentation;
One (1)+ years of experience with Atlassian Confluence, including extensive use of macros and templates;
Excellent written and oral communication skills in English, including spelling and grammar;
Bachelor's Degree in Technical Writing or a Technical Degree (B.E/B.Tech/ M.C.A) with a strong inclination towards technical writing;
Demonstrated proficiency in technical writing, through published works or samples of work you will provide from previous employment;
Ability to learn, comprehend, and communicate technical concepts effectively;
Ability to obtain information through research, interviews, and experimentation;
Ability to understand the audience's needs and provide the information most important to the;
Enthusiastic about gaining new technical knowledge;
Capable of performing effectively in a team, or alone and unsupervised, with clear and timely communication;
Proficient computer skills, including Google Docs and image editing software such as SnagIt.
All candidates must include responses to required question fields in our online application; applications without these answers will not be considered.
Why a Career at Appfire?
Appfire is a global company of awesome humans working to help teams all over the world. We believe that bold ideas light the way for builders – just like us! Our culture embraces YOUR unique skills, while providing a collaborative, diverse environment that thrives on change and growth for the entire Appfire family! At Appfire, innovators are wanted!
We've Got You Covered:
As part of the Appfire team, in addition to a competitive full time salary, you'll also have the flexibility to work from your home office and enjoy benefits such as full company-paid health insurance, dental, flex spending accounts, a 401k program, company paid mobile phone and internet, and more.
Appfire is proud to be an Equal Opportunity Employer and we prohibit discrimination or harassment of any kind. We celebrate diversity and are committed to creating an inclusive environment for all employees.
To apply for this job please visit bit.ly.