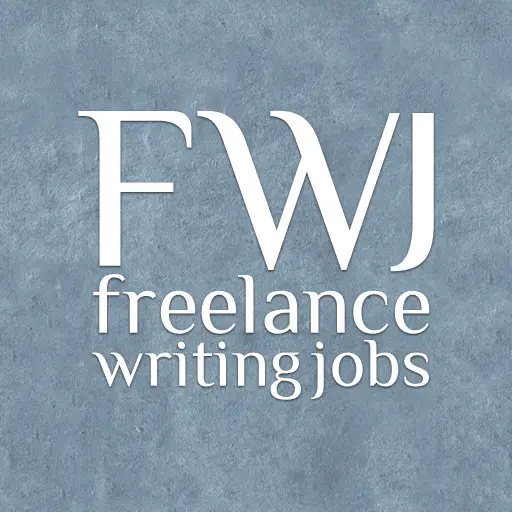 Courier
Courier is the fastest way for developers to build notifications for their app. Our APIs take the tedium out of integrating various notification channels, while our visual designer lets anyone design a message template and deliver their notifications to the best channel for each user with a single API call. Email, Push, Slack, SMS, you name it. Think "Stripe, for notifications."
We've raised $12.5 million from Bessemer Venture Partners, Matrix Partners, Twilio, SendGrid, Slack, and Y Combinator. We're fanatical about delivering an amazing experience to software developers of companies big and small; if you are too, we should talk!
We're solving a complex and tedious problem for developers: communication infrastructure. Companies like LinkedIn, Slack, and GitHub dedicate large engineering teams and tens of million of dollars per year building and maintaining the systems that power their user notifications, alerts, reminders, digests, and other programmatic communication. With Courier, the next generation of startups will be able to dedicate those resources to delivering customer value rather than reinventing the wheel.
Your goal will be to write great content to educate and guide developers on how they can best use Courier.
You Will:
Put yourself in the shoes of a developer building a notification system
Write tutorials, documentation, and guides that help developers get up and running quickly with Courier
Develop technical expertise in notification systems
Work closely with product and engineering to make sure our content and documentation stays relevant and up to date
We Are Looking For Someone With:
Some web app or mobile development experience and the ability to write and read code
An understanding of developer tooling and the software development process
A passion for writing and story telling
Exceptional communication and organizational skills
How We Work:
We hire smart, engaged people who are great at what they do
We give people the freedom to work on the things they are passionate about
We all give honest, direct feedback on ideas and initiatives
We all seek to help the business, not please the boss(es)
We all do great work and have fun doing it!
Committed to Being Inclusive
At Courier, we believe that our diverse perspectives are our biggest strengths — and that embracing them will create real change in how software communicates with humans. As an equal opportunity employer, we are committed to building an inclusive environment where you can be you.
Highlighted Benefits
* Generous Equity Plan
* Health Care Plan (Medical, Dental & Vision) – we cover 99% of your personal and dependent premiums
* Unlimited Paid Time Off (Vacation, Sick & Public Holidays)
Location
We are located in SOMA near 5th & Folsom, only a few blocks away from BART, MUNI, and CalTrain. (As with most companies, we are working remotely during the pandemic until it is safe to return to the office.)
Security & Compliance
Courier takes protecting the data of our customers – and of their notification recipients – seriously. Every Courier employee goes through security training and a background check as part of onboarding. Each employee is expected to follow Courier's security and compliance processes, and uphold industry best practices.
To apply for this job please visit bit.ly.